Shortly we will be at re:Invent in Las Vegas, the largest ever gathering of the Amazon Web Services community. We're expecting over 25,000 users to engage, network and learn about all things AWS.
Cloudian will be on the show floor demonstrating our hybrid cloud offerings which let you tier data from your on-prem Cloudian storage to Amazon S3. In fact, Cloudian ensures Amazon S3 interoperability with this simple Amazon S3 compatibility guarantee:
Try Cloudian HyperStore software for 30 days at no risk. If you are not completely satisfied with how your Amazon S3-enabled apps run on with our software, we will issue a full refund.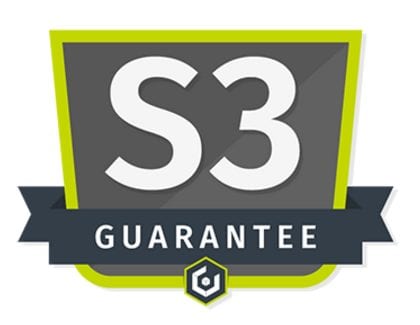 Stop by our booth, #1625 at AWS re:Invent, see a AWS Outposts demo for on-prem storage, and enter to win an Oculus VR headset!
Learn about our Metered by Use solution as well. With no upfront cost, you can get going with hybrid cloud. Available on the Amazon Marketplace, this makes on-premises storage easier than ever. Pay only for the capacity you use; charges appear on your Amazon invoice. No new vendors to onboard and nothing to buy. Stop by and see a demo.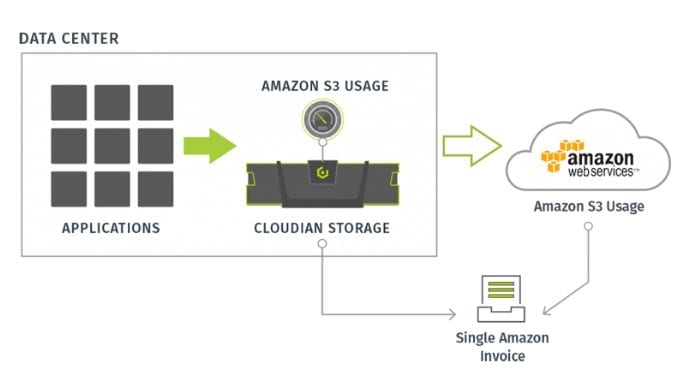 With Cloudian HyperStore you have petabyte-scalable cloud storage in your data center! You can start small and grow as you need it!
Stop by our booth, #1625 at AWS re:Invent to learn more about scalable S3-compatible storage for AWS Outposts and walk through a live demo!
See you in Las Vegas!