Join Cloudian Technical Marketing Manager, Victor Salvacruz for an interactive webinar, comparing NAS and object storage. In this webinar, Victor will discuss the advantages of object storage for cloud deployments specifically in regards to scalability, durability, and manageability as well as the cost savings. Also, learn why Cloudian is the only software-defined object storage solution that is fully S3 compatible.
Speaker: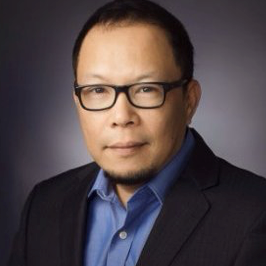 Victor Salvacruz, Technical Marketing Manager, Cloudian
Victor comes to Cloudian with 7+ years of solutions development at various storage companies in dynamic customer facing roles as well as numerous IT roles. Most recently at EMC/XtremIO, he was the technical subject matter expert for databases (such as Oracle, SQL and NoSQL) and storage eco-systems. His vast experience in the industry spans Storage Evangelist, Principal Solutions Architect, Systems Architect, and Oracle Database Administrator.