Amazon's Simple Storage Service (S3) has set the bar for cloud storage with the S3 API rapidly becoming the de-facto standard for object storage platforms. Many vendors claim compatibility with S3, however with the depth of features the API offers, few actually provide the level of support many IT organisations need. In this primer webinar, we will provide an introduction to the S3 API and explain:
What S3 is and how it fits into the wider Amazon Web Services portfolio
What the S3 API is and how it is used to store/retrieve data from the public cloud
How developers and users can interact with S3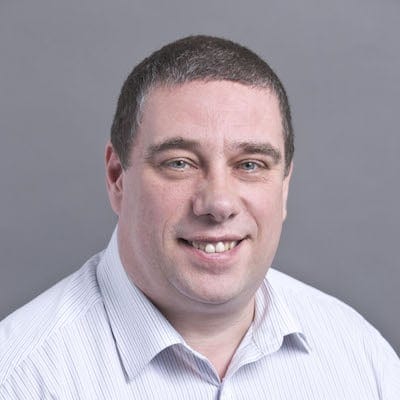 Chris M Evans, Technology Analyst, Architecting.it Chris M Evans has worked in the IT industry for over 27 years. After receiving a BSc (Hons) in Computational Science and Mathematics from the University of Leeds, his early IT career started in mainframe and followed both Systems Programming and Storage paths. During the dot.com boom he also co-founded and successfully floated a company selling music and digital downloads. For most of the last 20 years, Chris has worked as an independent consultant, focusing on open systems storage and more recently virtualization and cloud. He has worked in industry verticals including Financials, Transport, Utilities and Retail, designing, deploying and managing storage infrastructures from all the major vendors. In addition to his consultancy work, Chris writes a widely read and respected blog at blog.architecting.it and produces articles for online publications. He has also featured in numerous podcasts as a guest and content provider.
Victor Salvacruz, Technical Marketing Manager, Cloudian Victor comes to Cloudian with 7+ years of solutions development at various storage companies in dynamic customer facing roles as well as numerous IT roles. Most recently at EMC / XtremIO, he was the technical subject matter expert for databases (such as Oracle, SQL and NoSQL) and storage eco-systems. His vast experience in the industry spans Storage Evangelist, Principal Solutions Architect, Systems Architect, and Oracle Database Administrator.