Get Started in Ransomware Protection, Free
Exclusively for VMware Cloud Providers
Register now for the Free 50 Healthcare Ransomware Protection Starter Kit.
You get a 50TB usable capacity license (for one year) for every healthcare provider you enroll.
Also receive a free Object Lock license, a $15,000 value.
Limited time offer.
Covid Increased Ransomware Attacks on Healthcare
Van Flowers joins Jeff Lanza, a 20 year FBI veteran, to discuss REAL ransomware situations, cybercrime impact on companies, and what you should be looking out for to keep your company safe. The best defense is always being proactively prepared, and they'll show you how protecting your data with object lock / immutability can prevent you from being yet another "it happened to me" on the FBI's list of victims.
Stop Ransomware Attacks in Healthcare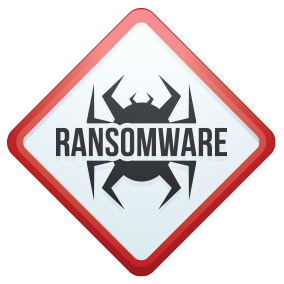 Protect your healthcare clients from ransomware. Cloudian's free Healthcare Ransomware Protection Starter Kit makes it easy. VMware Cloud Provider Partners can now qualify to receive everything you need to deploy S3-compatible object storage with data immutability. You will qualify for a free 50TB capacity license for one year for every healthcare provider enrolled in your service.
DOWNLOAD PROGRAM OVERVIEW
Starter Kit includes:
50TB usable capacity license (for one year) for every healthcare provider you enroll
Object Lock Software License (a $15,000 value)
4 Hours Technical Onboarding Support
1 Year of Product Support**
Marketing Assistance Kit
Ransomware Protection in Minutes
Cloudian storage with Object Lock makes it easy to protect data from ransomware. With Object Lock, data can be made immutable (unchangeable), so it cannot be encrypted by ransomware. Cloudian's solution is a hardened solution, verified in government certification testing. Use as standalone storage, or integrate with popular data protection software from Veeam or Commvault for fully automated management.
*To qualify for this offer, You must be a Cloud Provider Partner in the VMware Partner Connect Program in North America or Europe. Other restrictions may apply.
**Email support and access to Cloudian's knowledge-base.