Make Your Storage Immutable and Keep Ransomware Out
From Only 2 TB
There are many good reasons why you should consider object storage and eliminate the scaling limitations of traditional file or block storage. Yowie powered by Cloudian Hyperstore is now bringing flexibility, security, and cloud-native data management capability to SMBs, branch offices, and remote working locations, just to name a few.
*Currently available in Europe only. Yowie is best-suited for customers with a max of 100-150TB of data to store.
Cloudian Hyperstore has the richest feature set and received the top scores in Gartner's Critical Capabilities for Object Storage Report (Oct. 2020) in all five categories:
Archive
Backup
Cloud Storage
Hybrid Cloud
Analytics
Your business deserves more than just a NAS!
The industry's highest native S3 API compatibility starting from 2TB useable capacity
Object lock to stop ransomware and protect from data encryption
Hybrid cloud or multi-cloud readiness
The industry's highest native S3 API compatibility starting from 2TB useable capacity
Object lock to stop ransomware and protect from data encryption
Hybrid cloud or multi-cloud readiness
Webinar: Object Storage for European SMBs with Cloudian and RNT Rausch
Is object storage just for the big guys? Undoubtedly not. Object storage and S3 are not the answer to every storage use case, but it's a game changers for all businesses dealing with vast amounts of burgeoning unstructured data volumes. What remains a challenge is finding an all-in-one object storage solution that is built for smaller data volumes and combines enterprise-grade functionalities, including object lock with high-quality hardware and Simplicity-as-a-Service in mind. Together with our technology partner RNT Rausch we challenged the status quo and accepted the challenge. In this webinar, Vincent van der Linden and Patricia Hillebrand will explain how SMBs will benefit from Object Storage and S3 and showcase a modern all-in-one storage solution built for modern SMBs in a digital world.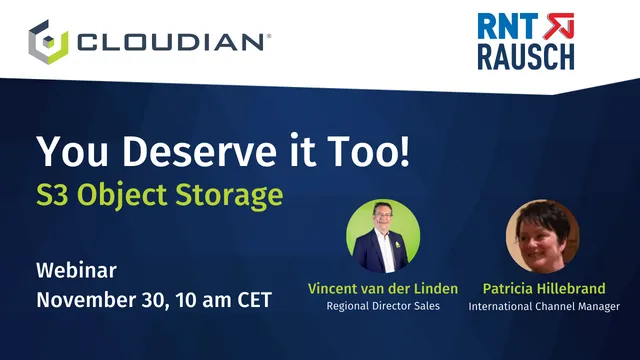 Ransomware protection
It's no longer the question if, rather than when your business will suffer from a ransomware attack that will hold your data and your systems hostage and disrupt your business. To protect your data and prevent catastrophic data breaches it's not enough to just have backups. Besides doing your best to prevent ransomware from being installed your stored backup data have to become immutable so they can neither be encrypted nor deleted nor changed. Yowie powered by Cloudian Hyperstore has an award-winning S3 Object Lock enabled at no extra cost and is a must-have; not only in your data protection arsenal but also for your cyber insurance.
Let's talk about recovery
While backup is important you should be more focused on recovery. Each business is different but in case of a disaster, you must be able to recover your critical data quickly to keep your business alive. Whatever your recovery time objective (RTO) is, keeping your data behind your own firewall allows a fast restore, preferably within hours, not days. For disaster recovery purposes you can even replicate your data from a Yowie appliance to a second Cloudian cluster at a different location and replicate that data to the cloud of your choice.
Cloud storage at the Edge
It's not about cloud vs edge. It's about having the best of both worlds. A modern IT infrastructure does no longer comprise of siloed systems that are expensive and difficult to manage. Yowie powered by Cloudian Hyperstore is an edge solution enabling you to create your own local version of Amazon S3 and get all the flexibility and benefits related to the Cloud while you will stay in full control over your data. When your secondary storage is on-premise, you're no longer dependent on an internet connection as your data resides next door. In case of a disaster, you can quickly start recovery from your local backup without the risk to get sobering invoices from a cloud provider for accessing your own data.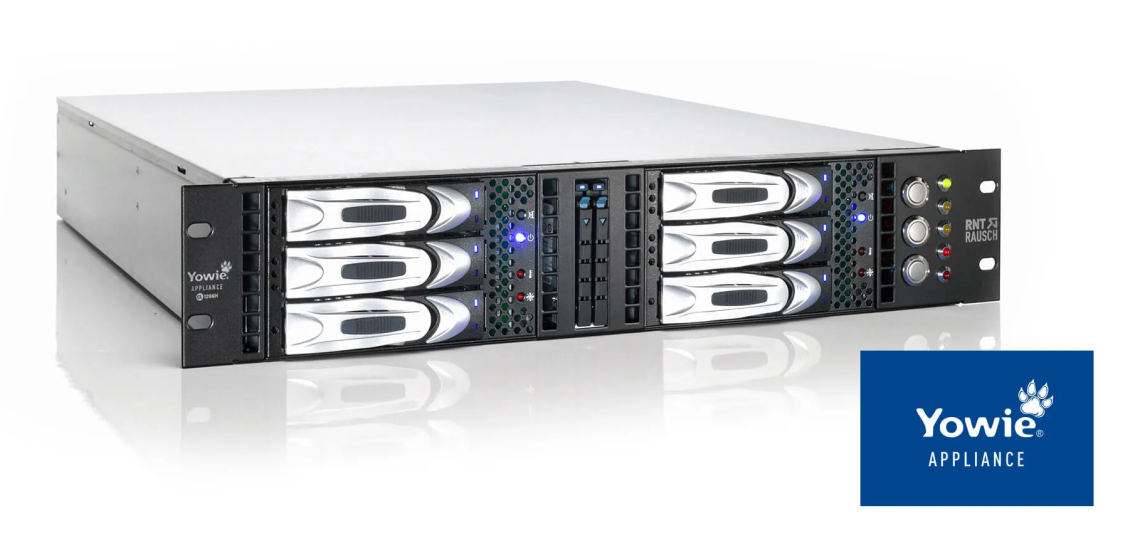 Backup is important
Yowie powered by Cloudian Hyperstore is a modern and future-proof storage appliance that is compatible with backup solutions from almost any leading backup provider like Veeam, Rubrik, CommVault, or Veritas. Almost 80% of your overall data volume does not need to reside on expensive primary storage but can be offloaded to Yowie powered by Cloudian Hyperstore. One appliance lets you implement the golden 3-2-1 rule for backup with simplicity and ease even without being an expert and save up to 70% over the public cloud or traditional storage architectures. This also works without expert knowledge.
Data sovereignty
Whenever your business needs to ensure tight control of data locality, storing your data in the cloud can become challenging because what's legal in one location can be illegal in another one. Data sovereignty can become a complex task for your business in a digitalised world. Yowie powered by Cloudian Hyperstore lets you stay in full control over your data without removing the scale and advantages of cloud-native data management.
Storage-as-a-Service
Creating your own private cloud S3 storage service is now as easy as pie. With Yowie powered by Cloudian Hyperstore you can start small and grow without disruption. Whether you are a Managed Service Provider (MSP) or a business owner, this compact turnkey solution includes a multi-tenant architecture that is letting you share a single cluster among multiple users and applications while maintaining full data isolation. Implement administrator policies to establish usage quotas, security, or backups and ensure meet SLA requirements with robust Quality of Service tools at no extra cost. With Yowie powered by Cloudian Hyperstore you can deploy Storage-as-a-Service inside your own company, including metering and chargebacks to departments.
Yowie 1100-series
powered by Cloudian® Hyperstore®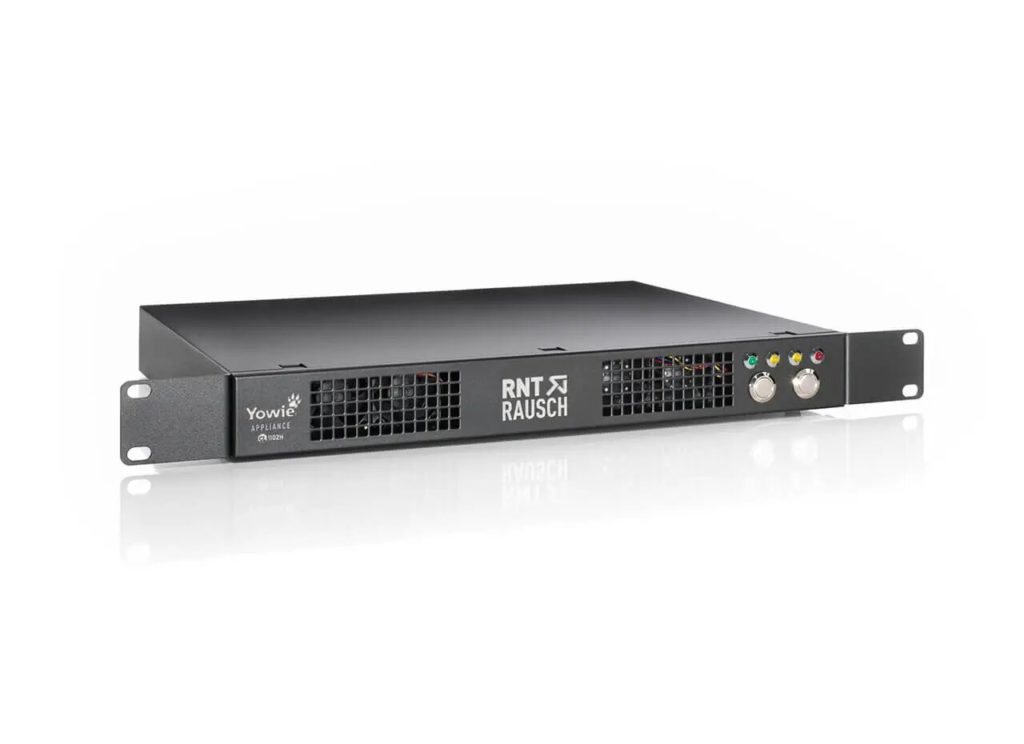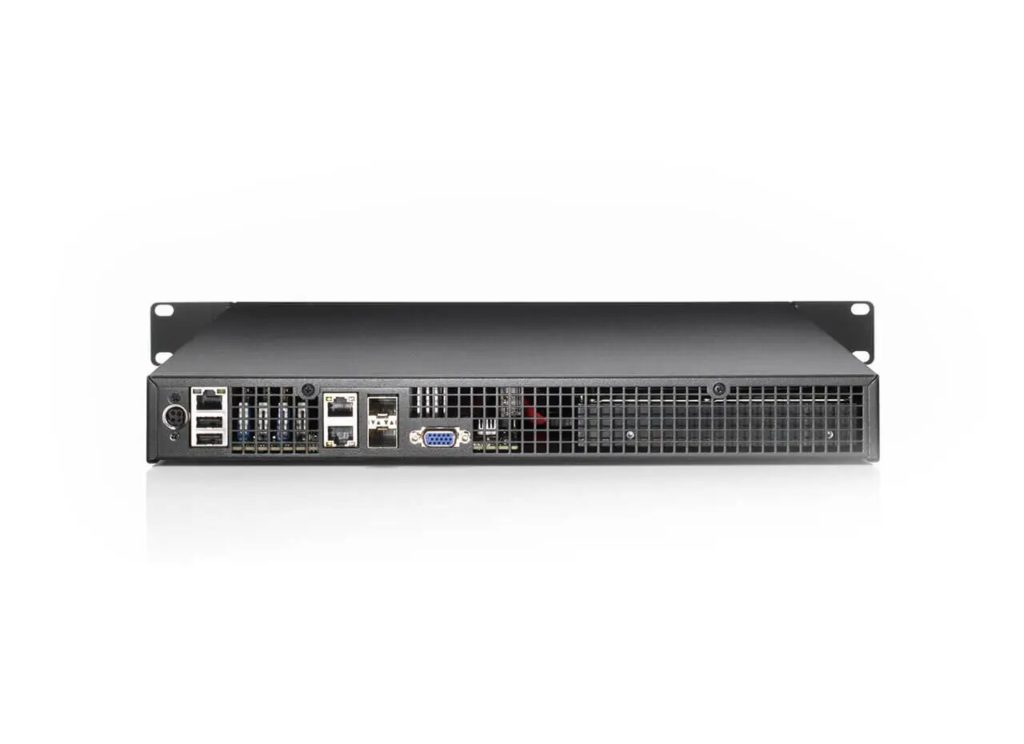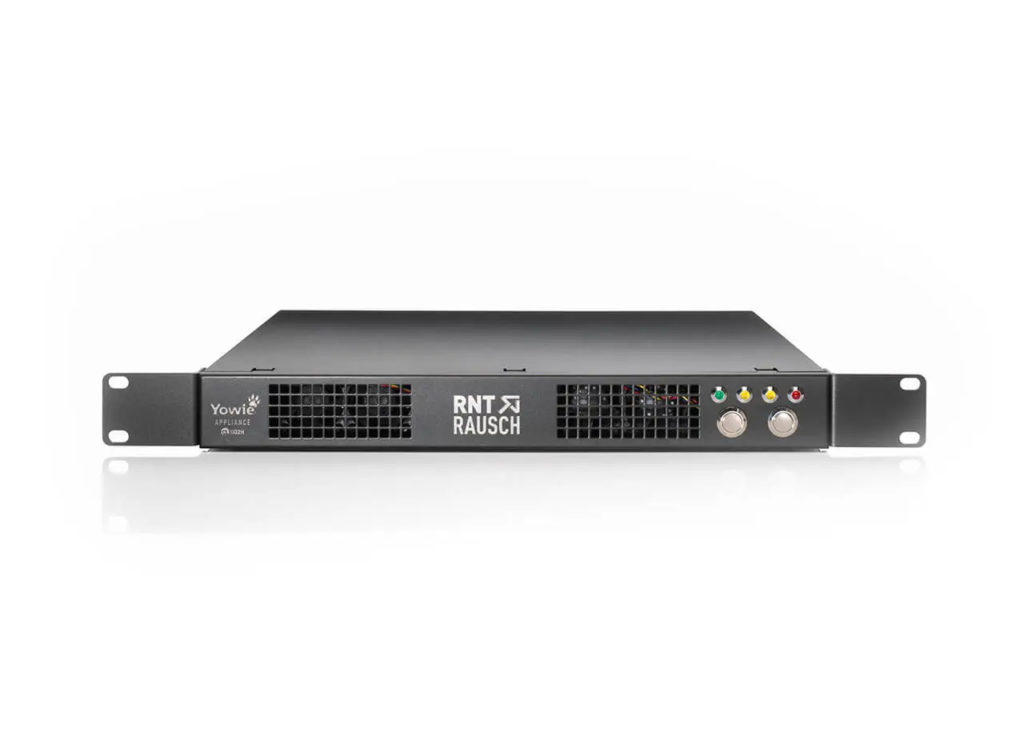 | | | | |
| --- | --- | --- | --- |
| 1102H-HDD Series Single Node in 1HE | Raw capacity | Usable capacity (TB) | License Period incl Support |
| Yowie CL-1102H02-3Y | 2 x 2TB (mirrored) | 2 | 3 Years SW Support only |
| Yowie CL-1102H04-3Y | 2 x 4TB (mirrored) | 4 | 3 Years SW Support only |
| Yowie CL-1102H02-5Y | 2 x 2TB (mirrored) | 2 | 5 Years SW Support only |
| Yowie CL-1102H04-5Y | 2 x 4TB (mirrored) | 4 | 5 Years SW Support only |
---
Yowie 1200-series
powered by Cloudian® Hyperstore®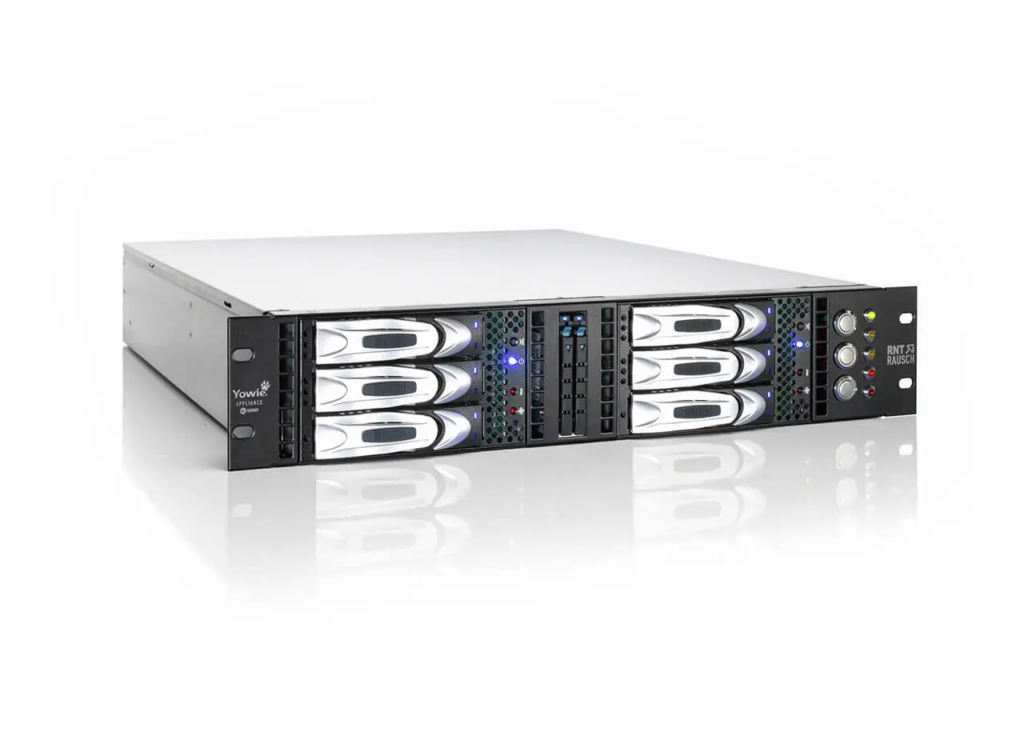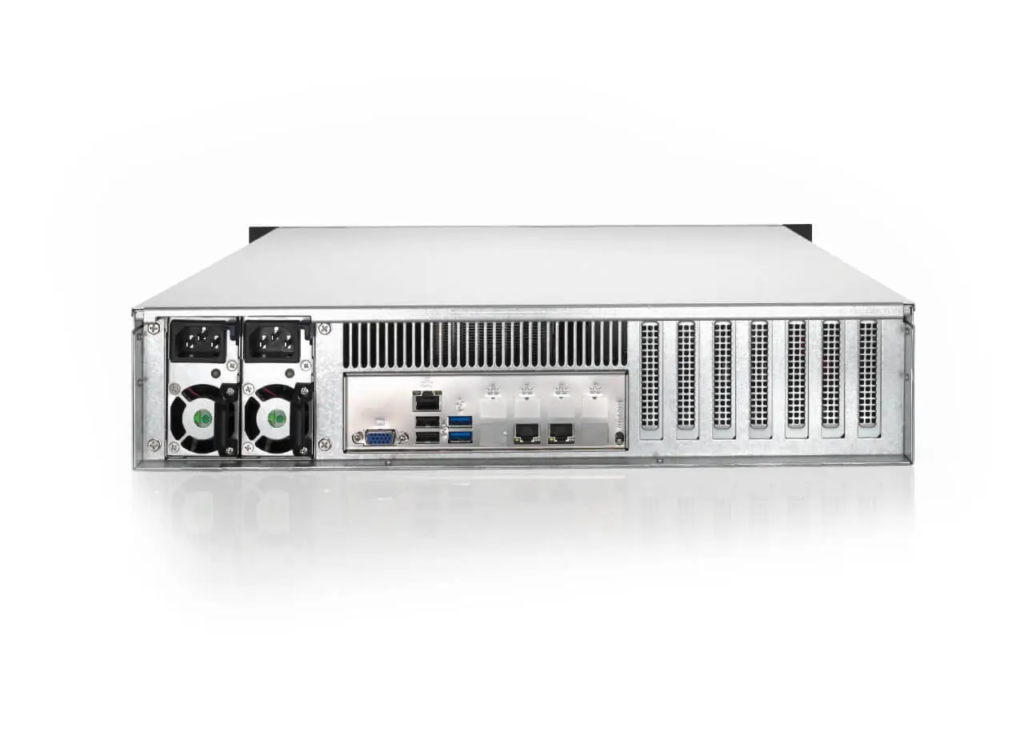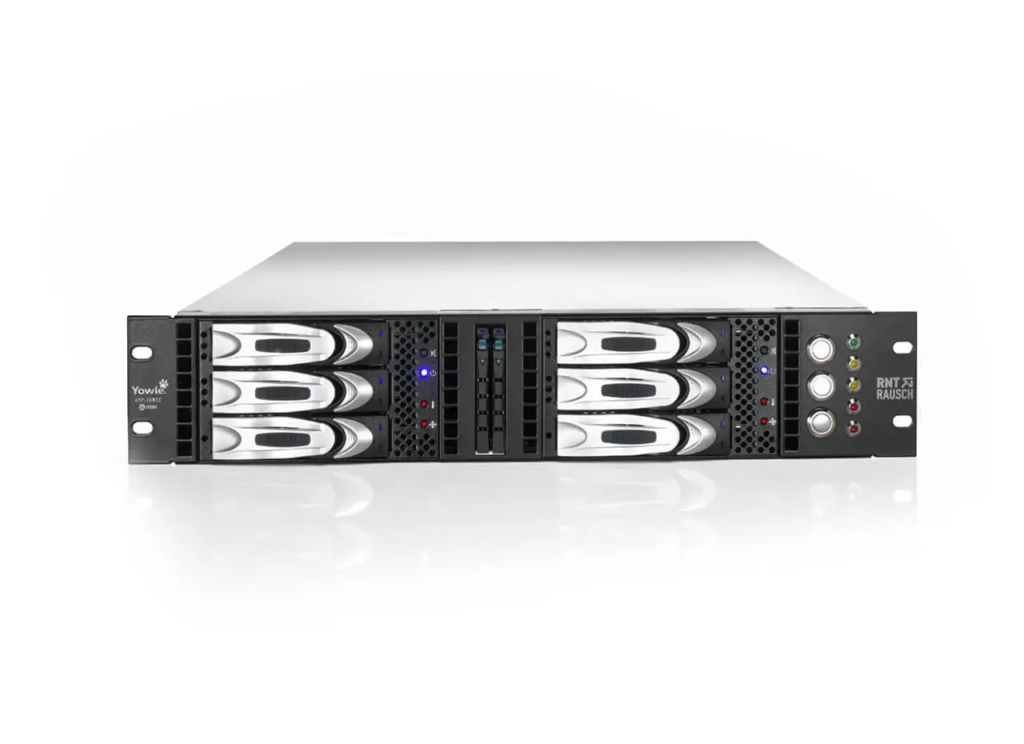 | | | | |
| --- | --- | --- | --- |
| 1206H-Series HDD Single Node in 2HE | Raw capacity | Usable capacity (TB) | License Period incl Support |
| Yowie CL-1206H08-3Y | 6x 2TB | 8 | 3 Years SW Support only |
| Yowie CL-1206H16-3Y | 6x 2TB | 16 | 3 Years SW Support only |
| Yowie CL-1206H08-5Y | 6x 4TB | 8 | 5 Years SW Support only |
| Yowie CL-1206H16-5Y | 6x 4TB | 16 | 5 Years SW Support only |
---
Yowie 53H-series
powered by Cloudian® Hyperstore®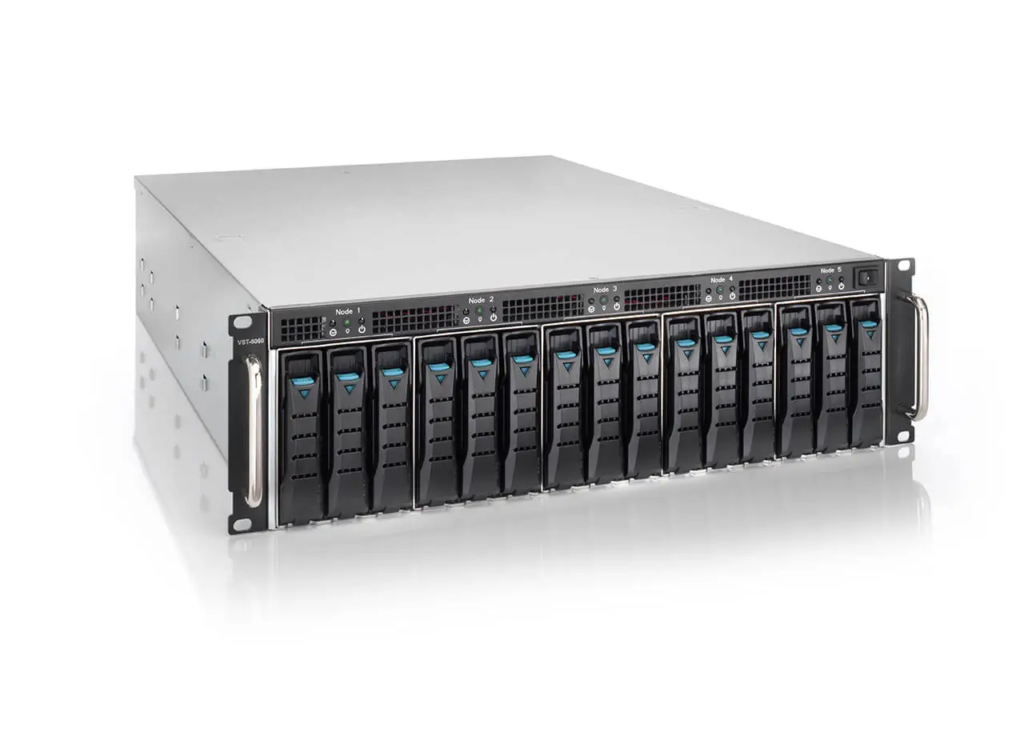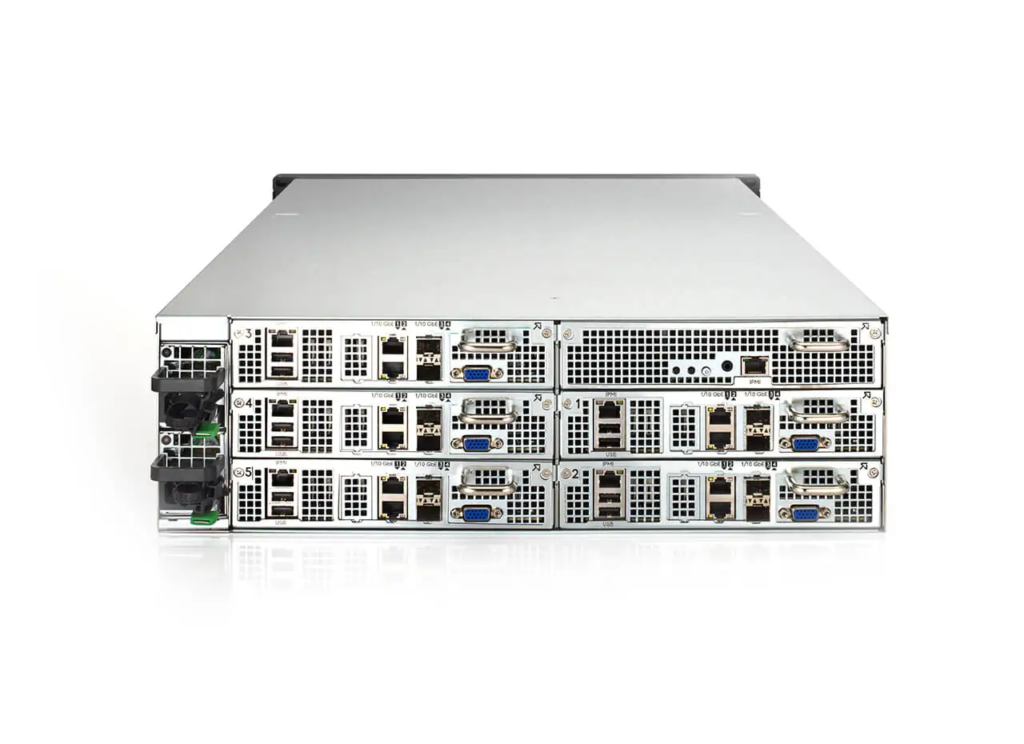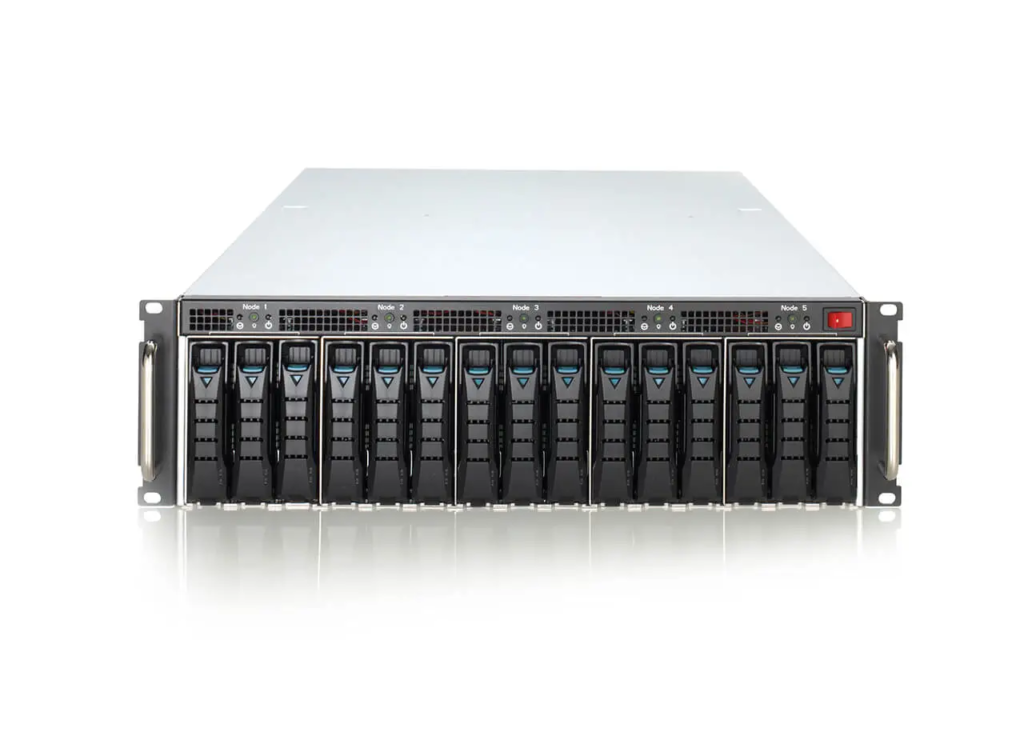 Available models 5 Nodes in 3HE – choose between 3 years or 5 years licensing including hardware and software support
| | | | | | | |
| --- | --- | --- | --- | --- | --- | --- |
| Model | CL-5315H032 | CL-5315H063 | CL-5315H095 | CL-5315H126 | CL-5315H142 | CL-5315H157 |
| Raw capacity | 60TB | 120TB | 180TB | 240TB | 270TB | 300TB |
| Usable capacity | 32TB | 63TB | 95TB | 126TB | 142TB | 157TB |
| SATA HDDs | 15 x 4TB | 15 x 8TB | 15 x 12TB | 15 x 16TB | 15 x 18TB | 15 x 20TB |
| SSDs for OS/Metadata | 10 x 960GB Enterprise SSD | 10 x 960GB Enterprise SSD | 10 x 960GB Enterprise SSD | 10 x 960GB Enterprise SSD | 10 x 960GB Enterprise SSD | 10 x 960GB Enterprise SSD |
---
Yowie 53F-series
powered by Cloudian® Hyperstore®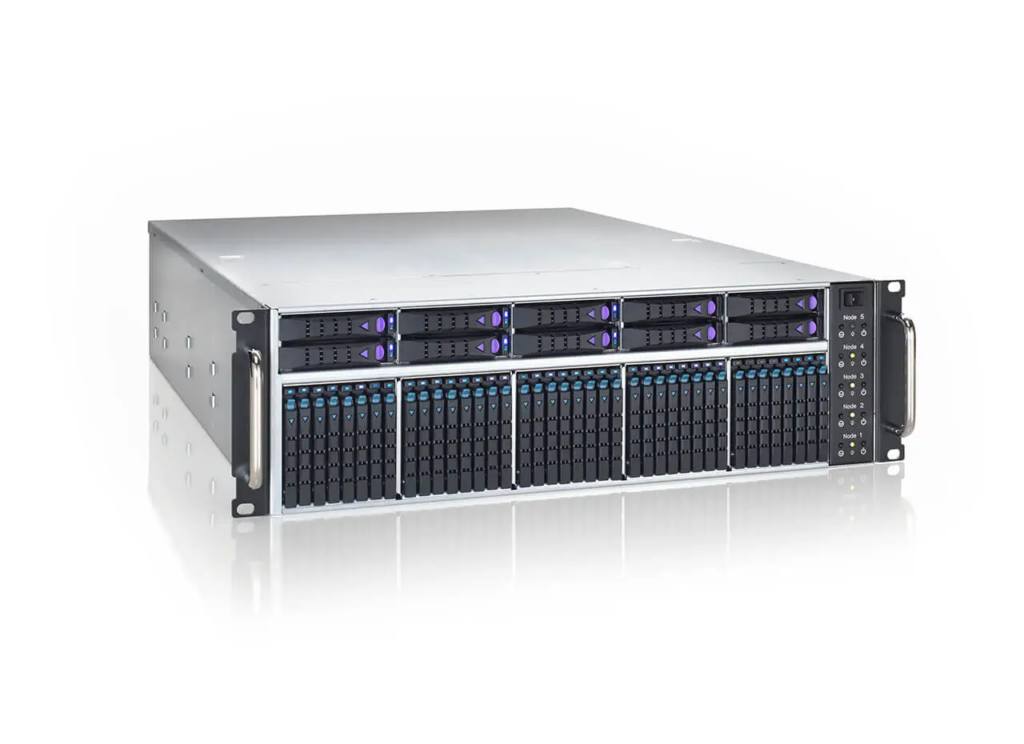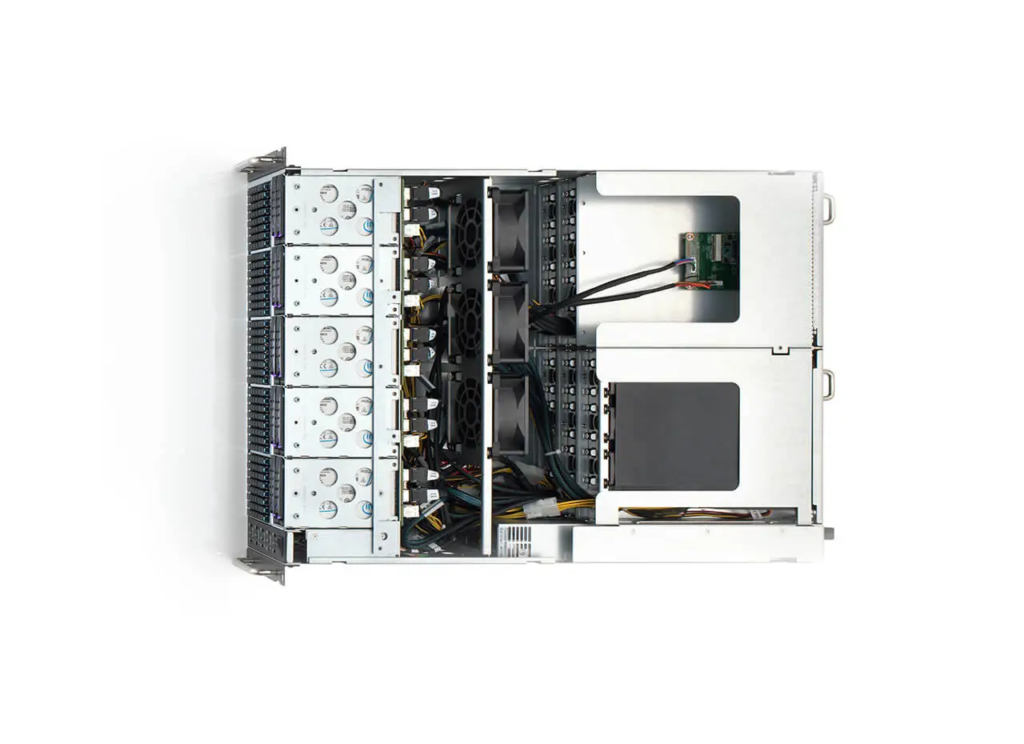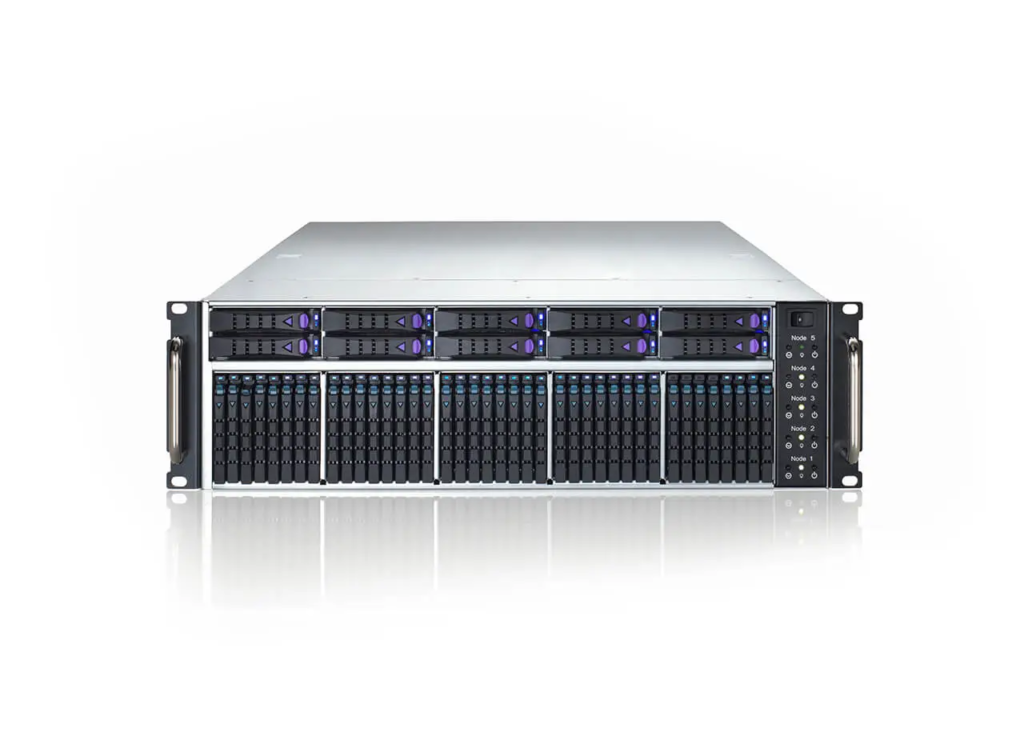 Available models 5 Nodes in 3HE – choose between 3 years or 5 years licensing including hardware and software support
| | | | |
| --- | --- | --- | --- |
| Model | CL-5340F041 | CL-5340F081 | CL-5340F161 |
| Raw capacity | 76.8TB | 153.6TB | 307.2TB |
| Usable capacity | 41TB | 81TB | 161TB |
| SATA SSDs | 40 x 1.92TB | 40 x 3.84 | 40 x 7.68TB |
| NVMe (boot, cache) | 10 x 1TB | 10 x 1TB | 10 x 1TB |
Find out more about Yowie powered by Cloudian