About Cloudian
Cloudian® is a Silicon Valley-based file and object storage company specializing in S3-compatible object storage systems. With technology roots in the large-scale enterprise message space, Cloudian introduced its object-based platform, HyperStore®, in 2011. Cloudian products are offered by partners including VMware, Hewlett Packard Enterprise, Lenovo, AWS, SuperMicro, and by reseller partners worldwide.
The Object Storage Buyer's Guide
This comprehensive eBook details how Cloudian Hyperscale object storage works and how to evaluate the technology for your environment.
LEARN MORE »
Cloudian was founded with a clear vision: to bring cloud-native storage technology to the enterprise.
Unlike the expensive, complex, and proprietary object storage products which came before it, Cloudian's technology allows all sizes and types of users to realize the benefits of cloud-native object storage in their own data centers.
Conquer the Unstructured Data Challenge
Data center managers, broadcasters, researchers, and software developers need solutions to help them contend with the explosive growth in unstructured data. Across all industries – from media, to medical, to industrial – new applications, formats, and technologies are driving this rapid increase of data, creating issues around storage costs and complexity. An affordable, highly-scalable, easy-to-use storage system was needed.
The Answer: A Standard API and Limitless Scalability
First, the revolutionary new solution needed to be built on a widely accepted API which software developers would embrace. Amazon's S3-API was rapidly becoming the de facto object storage standard.
Next, the solution demanded a highly scalable platform. Cloudian launched in 2011 the HyperStore platform, our Hyperscale peer-to-peer scale out architecture. In this elegant design, HyperStore nodes join together to form a single cluster which is then managed as a single system. With geo-distribution and multi-tenancy, that cluster can span multiple locations, and can securely accommodate multiple stand-alone users.   Start with just a few nodes and grow non-disruptively to exabytes with a single system that can span the globe.
Today, enterprises and service providers alike are building reliable, affordable, and scalable storage solutions with Cloudian, the leading fully native S3 file and object storage solution.
Cloudian simplifies enterprise storage with limitlessly scalable storage that consolidates massive data sets to a single, easily managed environment.
Cloudian brings the flexibility and simplicity of public cloud storage into our customers' data centers, simplifying management and reducing TCO by 70% versus conventional storage systems. Cloudian's fully native interoperability with S3 (the de facto standard in S3 object storage) ensures investment protection for developers and data center managers who rely on the thousands of S3-enabled applications available from vendors such as Adobe, Commvault, Hadoop, Evertz, Pure Storage, Rubrik, Splunk, Veeam, Veritas, and others.
Cloudian products can scale from just three nodes to hundreds, allowing systems to be the right size for any application or organizational need. And Cloudian dramatically reduces enterprise storage costs with up to 95% less management overhead, 30% less power/space/cooling, and a highly robust design that ensures maximum productivity with up to 14 nines of data durability.
Cloudian use cases include backup/archive, media and entertainment, bioinformatics, engineering, hybrid cloud, IoT, AI/ML, and more.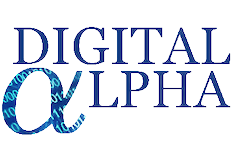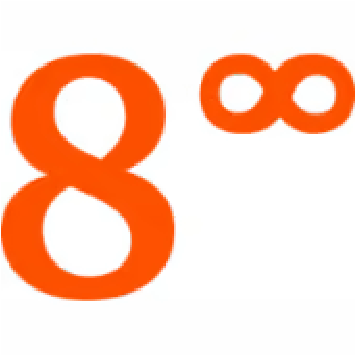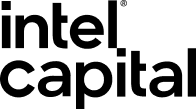 United States
HEADQUARTERS
63 Bovet Road, Suite 400
San Mateo, CA 94402
Phone: +1 650 227 2380
Japan
2-11-6 Shibuya
Round-Cross Shibuya 6F, Shibuya-ku
Tokyo, 150-0002
Phone: +81 3 6418 6466
Fax: +81 3 6418 6468
China
Suite 1201 Electronics City Building 12
Jiu Xian Qiao Road
Chao Yang District
Beijing, 100015
Phone: +86 10 8456 7670
Korea
Phone: +82 (0)10 4388 4477
Australia/New Zealand
Phone: +61 (2) 8069 2413
The Netherlands
Cloudian B.V.
Barbara Strozzilaan 101
Office 3.02
1083 HN Amsterdam
Phone: +31 20 240 22 18
Italy
Phone: +39 029 4755 157
Germany
Phone: +49 89 26201 331
UK
Phone: +44 20 4540 6214
Contact Us
Please provide contact information below.