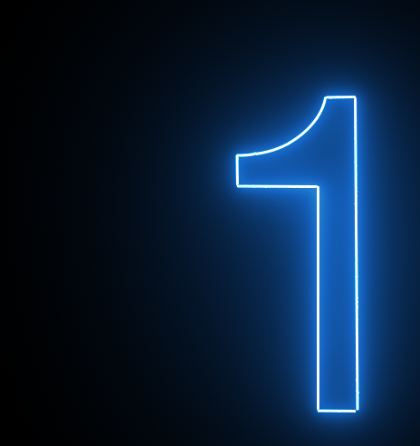 New HyperStore 8
Global Unified File & Object Storage
One Storage Environment
One Management Interface
One Namespace
Enterprise-Class, S3-Compatible Object Storage Software
Data Protection
Protect your data with immutable storage, safe from hacker encryption.
Data Protection
Hybrid Cloud
Deliver a consistent cloud wherever you need it – from the public cloud, to on premises, and at the edge.
Find Out How
Data Lakehouse
Power Data Analytics with secure on-prem S3 data lake.
Find Out How
Data Sovereignty
Build a private cloud anywhere for compliance, performance, and data locality.
Find Out How
Proven Solutions with Leading Technology Vendors
Why Cloudian
Data management made simple, scalable, and cost effective.
Highest S3-Compatibility
Purpose-built for full S3 API compatibility, Cloudian is guaranteed to work with your S3 applications.
No Hardware Tax
Run Cloudian software on the hardware of your choice. Or choose Cloudian appliances for plug-and-go convenience.
Secure
Military-grade data security. The most security certifications of any object storage.
Exabyte Scalable
Start small and grow big without disruption. Add Cloudian nodes anytime. Each node is just a single software image.
Run on Any Platform
Deploy Cloudian on standard servers, containers, VMs, or in the public cloud, wherever you need scalable storage.
Geo-distributed
Put Cloudian storage nodes anywhere. Manage them all from one location. All nodes operate as one system.
World Class Support
From active monitoring to fully managed services, Cloudian Support offerings deliver effortless storage management.
Lowest TCO
Save over 60% compared to traditional enterprise storage or public cloud, with costs down to 0.5¢ per GB/month.
Enterprise Grade Flash
Cloudian all-flash appliances, now with 64-layer triple-level cell (TLC) 3D NAND media for industry-leading performance, durability, and efficiency. Up to 30X more durable, 45% lower latency, and 40% less power than competitor's QLC media.

Get the Details