The Choice is Yours
Configuration options for Cloudian® HyperStore® object storage and Cloudian HyperFile® file storage solutions.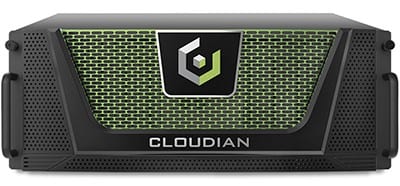 Appliances
Fully supported Cloudian HyperStore and HyperFile appliances for turnkey installations.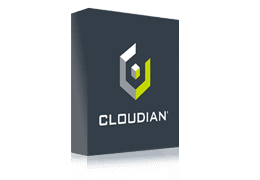 Software
Run Cloudian software on the industry-standard servers you choose.
Appliances
HyperStore Object Storage: The 1U and 4U Cloudian HyperStore appliances range from 77TB to 1536TB. Select the capacity that meets your needs today, then expand without disruption.
HyperFile NAS Controller: The 1U Cloudian HyperFile appliance provides multiple caching options to suit your workload requirements.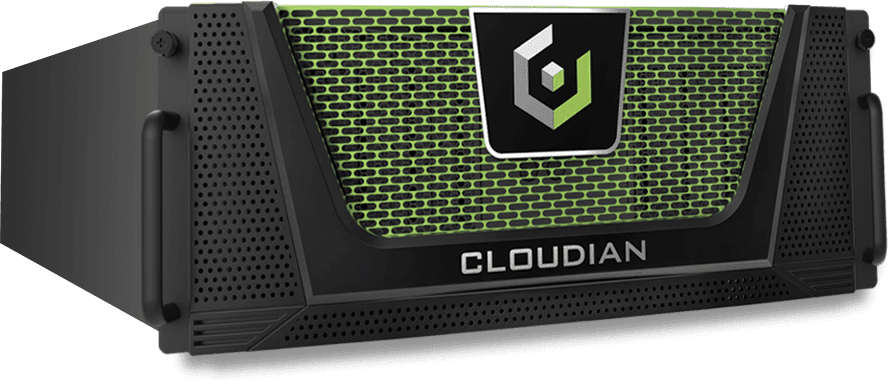 Scale-out design
Scale up with any Cloudian solution. The modular architecture expands to meet your growing storage needs, with complete investment protection.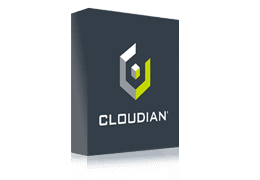 Software
Deploy Cloudian HyperStore on your choice of industry-standard servers.
Deploy Cloudian HyperFile on your VMware servers.
Get a Quote
Find out how much you can save with Cloudian object storage.
Cloudian HyperStore lets you start small and grow to hundreds of petabytes on-premises simply by adding nodes. Leverage the proven interoperability of the industry's only 100% native S3 API.
Cloudian HyperStore offers more capabilities that boost interoperability, data durability, and operational efficiency.
Erasure Coding
Multi-tenancy
100% Native S3
Compression
QoS
Encryption