milCloud 2.0 and Cloudian
Because the Mission Matters. Today.
SECURE | EASY TO USE | AFFORDABLE
Object Storage
milCloud® 2.0 has standardized on Cloudian object storage because it is the industry-leading cloud scalable S3-compatible object storage for unstructured data. Cloudian's niche in the market is providing a secure, cost-effective storage offload for capacity-intense tier 1 & 2 applications.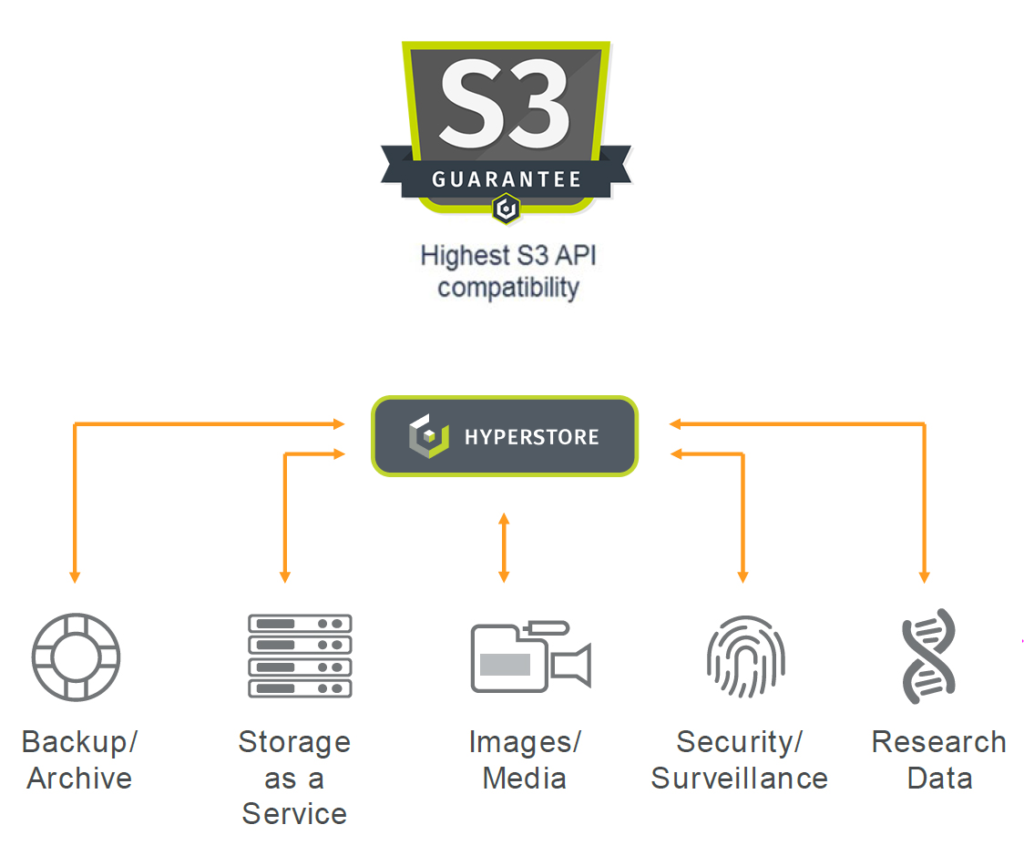 ---
milCloud® 2.0 Leverages Cloudian for Two Main Service Options
DIRECT OBJECT STORAGE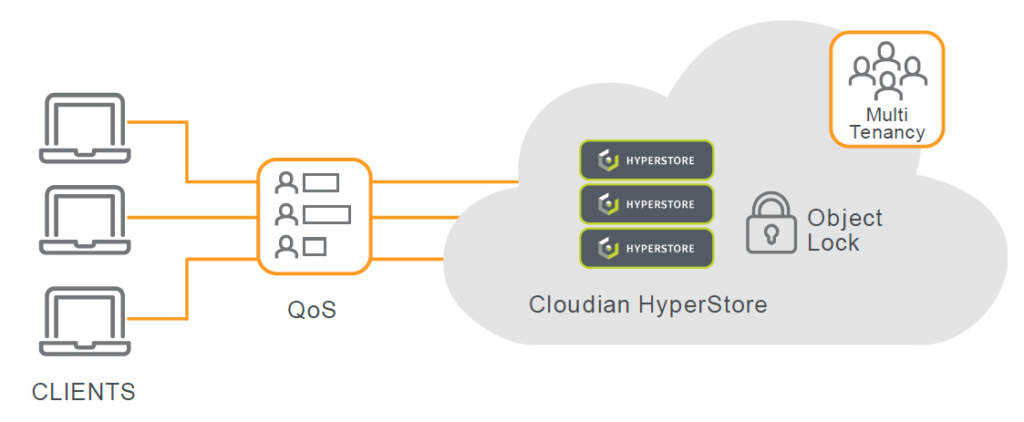 DATA PROTECTION, BACKUP TARGET & ARCHIVE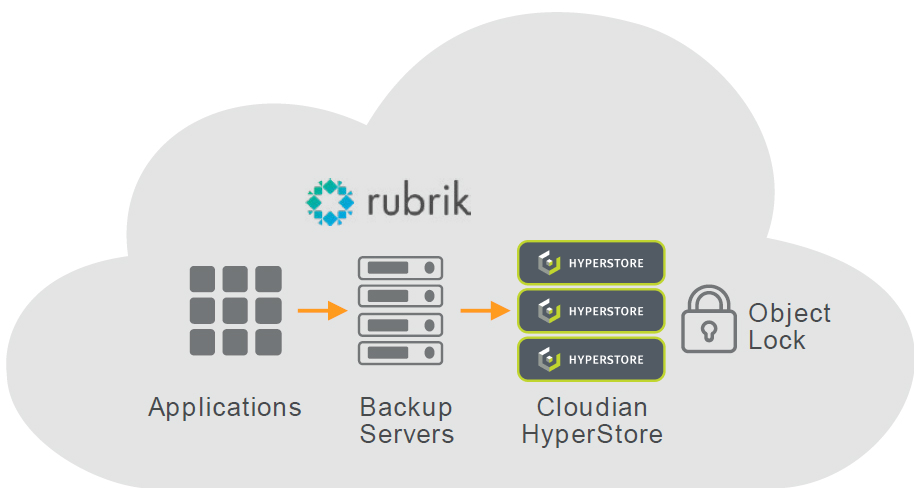 ---
Where Cloudian Fits


USE CASES:
• Data Protection
• Storage Services
• Big Data/Machine Data
• Media Active Archive
• NAS Offload
• Video Surveillance
• Bioinformatics
• AI/Machine Learning
---
Intuitive User Interface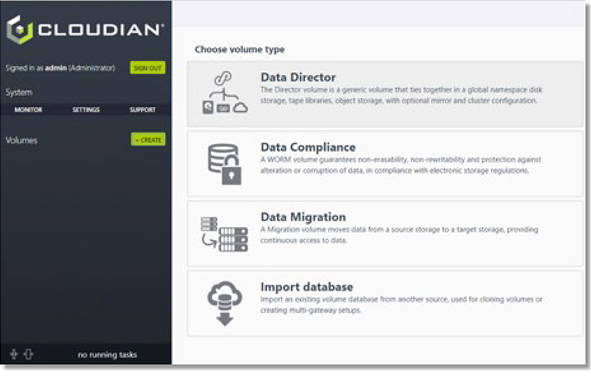 Why Cloudian
Highly interoperable: Compatible with all applications that support S3 API
One Simple User Interface: Cloudian Management Console on Cloudian Hyperstore
Cost-effective: Pay-as-you-go solution for scalable data storage
Compliant: Common Criteria certification, FIPS 140-2 validation
Secure: AES-256 encryption to protect data-at-rest, supports TLS 1.2 and 1.3 protocols to protect data in flight, IAM access policies, AD/LDAP integration
Multi-tenant: Multiple secure storage domains within a single storage system
Non-rewritable media functionality: Cloudian's Object Lock/WORM (write-once-ready-many) feature is compliant with the recording, non-rewritable, nonerasable storage
ON-DEMAND WEBINAR

View this webinar to learn how to:
Implement milCloud® 2.0 Storage-as-a-Service
Maximize high-performance storage
Transition to object storage functions, and more
MilCloud® 2.0 lets DoD agencies purchase the latest cloud services at competitive prices and begin data center migration within 48 hours. Agencies can take advantage of today's latest technology to innovate more quickly and expect only the highest levels of security and performance. Cloudian, as part of milCloud 2.0, provides the leading-edge "native S3″ object storage and allows mission partners to access their data in a cloud-friendly storage infrastructure.