LIVE WEBINAR MAY 1
Accelerate and Simplify Your Media Asset Acquisition, Distribution, and Collaboration
Today's media workflows demand instant access to media assets. Tape access is too slow and keeping assets on top-tier storage gets expensive quickly.  Join us to discover how Cloudian HyperStore enables instant access to archival assets when coupled with the Storage Made Easy File Fabric.
Join us for a live demonstration addressing the following key points in any asset workflow:
Protecting assets with 13+ nines of durability
Always On Storage with no single point of failure
Accelerated data transfers between Cloudian, other storage tiers and end users
Total Security – Encryption in flight, encrypted at Rest
Complete auditability of end user access, transfers, and shared resources
100% compatible S3 API access with legacy protocol access through FTP, SFTP, and Webdav
Unified access to 60+ storage providers/protocols/APIs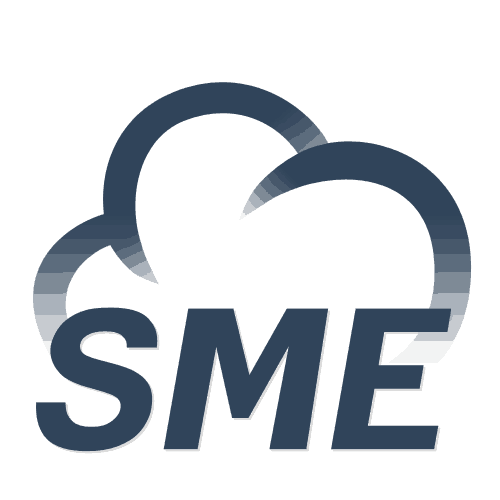 MAY 1, 10AM PT / 1PM ET
Can't make it? Don't let that stop you. All registrants can later access the webinar on demand, so be sure to sign up!