Evros Technology Group, an Irish IT service provider, now offers data protection services with ransomware protection built on Cloudian HyperStore and Veeam V10 Availability Suite.
Learn more about ransomware solutions
Established in 1990, Evros Technology Group offers unrivaled delivery in the design, supply, implementation and support of organizations' IT infrastructure with over 400 employees operating out of offices in Dublin, Cork, Waterford and Auckland. Awarded 'Managed Service Company of the Year 2018' and 'Cloud Partner of the Year 2018′, Evros provides a full end-to-end, flexible and innovative approach to servicing clients IT requirements under one provider.

Evros Fights Ransomware with Cloudian and Veeam
Ransomware is one of the fastest growing malware threats today, with an average of 4,000 ransomware incidents occurring every day. This figure is up 300% since 2015 and helps explain why the World Economic Forum has identified cyber attacks as one of the top five global risks.
So, what can we do to fight against these attacks as well as protect our own data?
Unchangeable Storage is the Answer
Cloudian's HyperStore® object storage and the new Veeam Availability Suite v10 that solve the ransomware problem with unchangeable storage.
A new feature, S3 Object Lock, makes backup data copies immutable and, therefore, invulnerable to hacker encryption or deletion. This data immutability—validated in U.S. government certification testing—ensures the availability of an uninfected copy for reliable recovery in the event of a ransomware attack.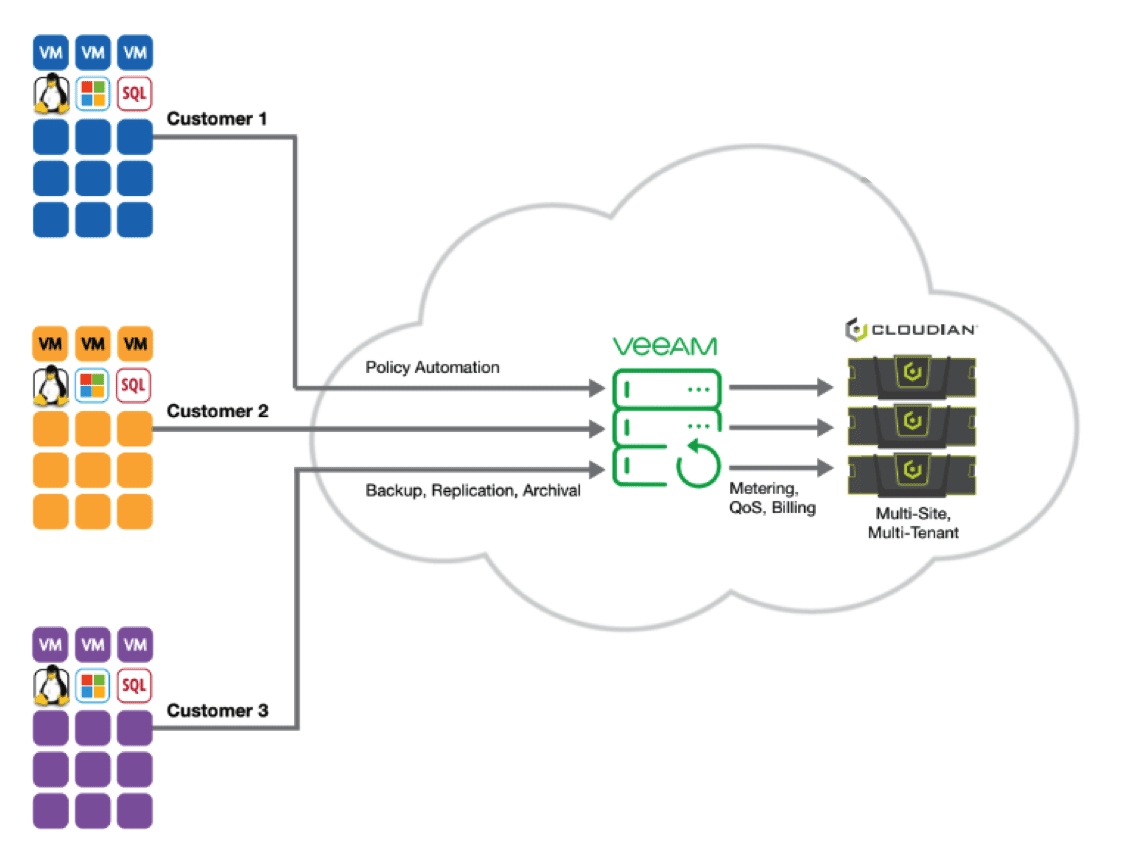 Object Lock: A new feature that changes the game
Object lock ensures that backup data cannot be deleted or changed by anyone. Not even an admin can alter the data.
Cloudian supports S3 Object Lock integration with Veeam.  This ensures that customers always have a clean backup in the event of an attack.
Data immutability verified in US government certification testing
Cloudian is certified to meet U.S. Department of Defense and SEC Rule 17a-4(f) security requirements. It also includes advanced security features such as secure shell, integrated firewall, RBAC/IAM access controls, AES-256 server-side encryption for data at rest and SSL for data in transit.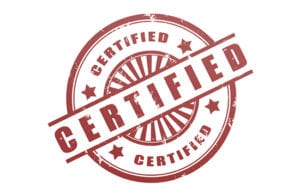 "This new Cloudian-Veeam solution reflects our continued collaboration in helping customers protect their digital assets in the face of evolving threats," said Danny Allan, Chief Technology Officer and Senior Vice President, product strategy at Veeam.
"Preventing a ransomware attack has become increasingly difficult, so we're focused on ensuring users can quickly and easily recover from such an attack—that's the peace of mind that we're delivering with on-premises S3 Object Lock in the new Veeam Availability Suite v10."
Evros partners with Cloudian to keep customer data safe
To help you keep your data secure, Evros is partnering with Cloudian to provide hardened malware protection for all of our customers.
"With the ever-increasing threat from ransomware, we saw a compelling need for data immutability in our data protection offerings," said Danny McEntee, Operations Manager at Evros Technology Group.
"S3 object lock, which is supported by the new Cloudian-Veeam solution, means that ransomware and malware will not be able to delete or encrypt your backup data while it is object locked. This provides ultimate peace of mind for our customers as they can be sure that their data protection compliance is at its highest.
"Moreover, S3 based storage is highly cost-effective, giving you and your business a very real and achievable platform to build upon for your data protection strategy," he says.
Learn more about ransomware solutions