It seems that much of the current conversation around data revolves around how much of it there is and how much there will be in the coming years. While this macro level perspective is important and should help inform how data is stored, it's also important to focus in on the micro level use cases.


Many companies tout that they can start big and go bigger. The issue with this approach is that it ignores a large swath of customer needs. What if you don't need hundreds of TBs of storage immediately? What if you want to start small, but anticipate growth down the line?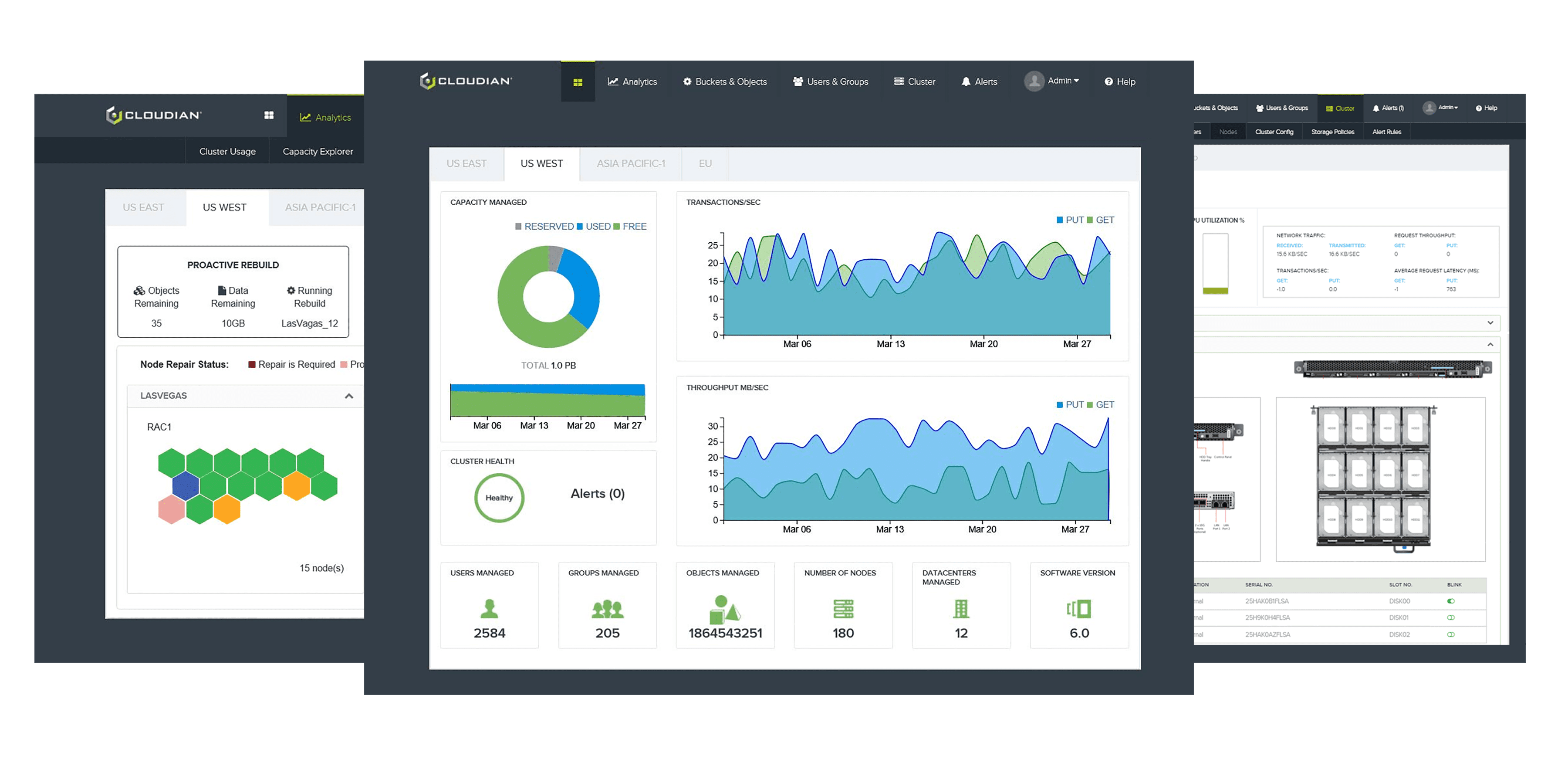 Scale as you grow with Cloudian HyperStore
Cloudian offers the flexibility to start small without sacrificing any of the robust features in our HyperStore operating environment. We offer both software and hardware solutions so you can start with as little as tens of TB of storage and scale up to hundreds of PBs.
Cloudian HyperStore can be deployed on off-the-shelf commodity hardware for 1c per GB per month, making it both easy and affordable to scale out as your data grows. As you add more data, HyperStore will automatically divert from highly used disks to less used disks to avoid imbalance. Of course, as you scale, security and data resiliency become more and more vital, which is why this smart disk balancing is only one part of the wider array of protection features in HyperStore.
Big protection for all your data
No matter how much data you're storing, we've built in some of the most robust security features possible to protect your data. On a read request on your data, all replicas are checked and missing or out-of-date replicas are automatically updated or replaced. As a result, you don't have to worry about restoring to outdated data.
The Cloudian Management Console lets you monitor your system's health and get alerts when things are off. Be proactive by utilizing replication or erasure coding (or both!) to properly protect your data. Plus, spread your data out among geographically independent data centers as an added contingency against data loss. If you need to conduct a more granular check-up on your system, we've implemented an "object GPS" so you can quickly and easily locate any specific object within a given bucket.
As your organization grows, your access needs will change as well. HyperStore gives you multi-tenancy controls so that you can give role-based access to administrators and users.
From the very beginning, we believed strongly in providing customers with all the tools they needed to create the storage platform that works for them. In addition to the HyperStore software, we also have turnkey appliances that enable small deployments with the potential to scale up to many PBs.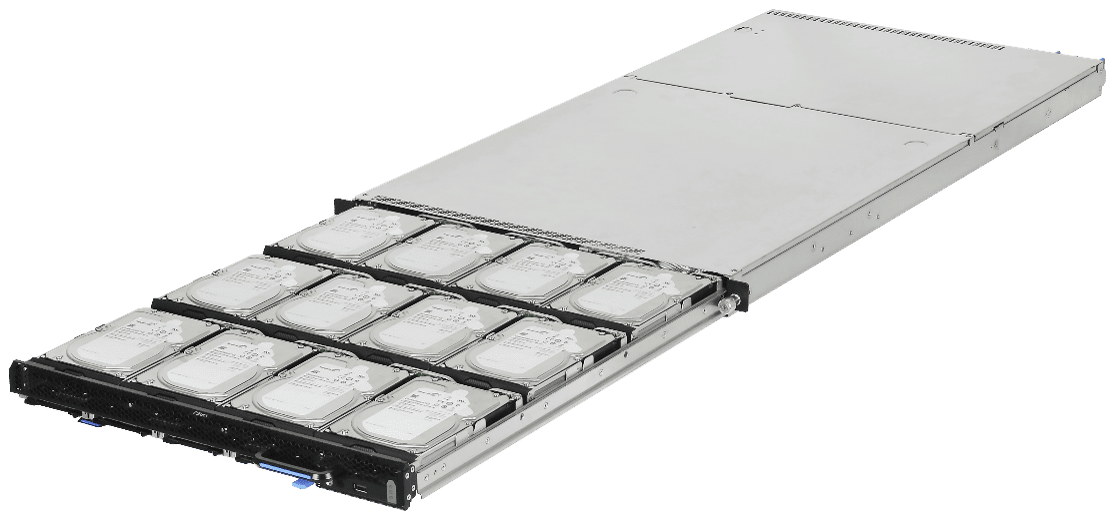 The Cloudian HyperStore 1500 Appliance offers hot-swappable hardware, automated data tiering, and unlimited scale.
If you'd like to try Cloudian HyperStore for yourself, sign up for a free trial today.