Technology is, for many of us, a vital and inextricable part of our lives. We rely on technology to look up information, keep in touch with friends and family, monitor our health, entertain ourselves, and much more.

However, technology wasn't always so ubiquitous – it wasn't too long ago that our wireless phones had limited features and even fewer users actually using these features. Here's the breakdown from 2004, according to a study from the Yankee Group:
This means that just over 10 years ago, less than 50% of cell phones had internet access and less than 10% had cameras. Even with 50% of phones having internet access, only 15% of users took advantage of this feature.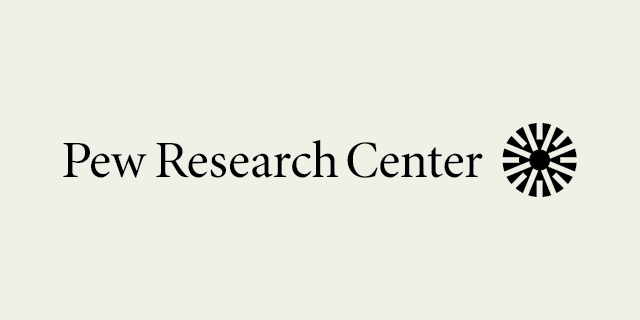 By contrast, look at this survey conducted by Pew Research in 2014:
Among the 18-29 age group, text messaging and internet are more frequently used features than phone calls, which is indicative of the tremendous shift in technology use over the past few years. This study doesn't even cover a major feature that many users use their phones for: pictures. As younger users turn almost exclusively to smartphone cameras for their photos (and, of course, #selfies), they turn to photo-sharing sites to host and display their images.
Photos are just one type of the ever-growing deluge of unstructured data, though. For enterprises, unstructured data also includes emails, documents, videos, audio files, and more. In order for companies to cost-effectively store this data (while keeping it protected and backed up for end-users), many of them are starting to turn to object storage over traditional network-attached storage (NAS).
Some of the benefits of object storage include a lower total cost of ownership (TCO) and the ability to easily scale up as data needs grow. That by itself is not enough, though. With a solution like our very own HyperStore, in addition to the affordable price (as low as 1c per GB per month) and infinite scalability (from tens of terabytes to hundreds of petabytes), we offer easy management and access control, plus strong data protection with both erasure coding and replication settings. You can read about all of HyperStore's features and benefits here.
Unstructured data use is only going to continue to grow. Smartphones and other data-intensive technologies will only become more prevalent, and you'll want to be prepared to meet that growth. Learn more about Cloudian's hardware and software solutions today.