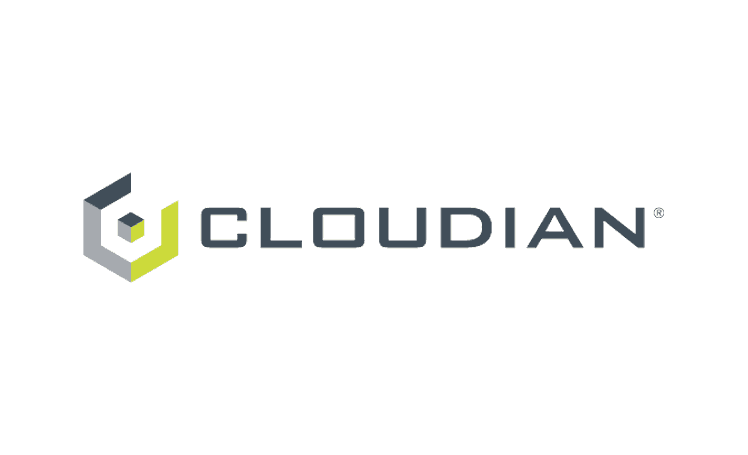 IT departments today are forced to come up with innovative ways to deal with the amount of unstructured data that they must manage. Now many of these places are looking to merge the flexibility and scale of the cloud with the security and control of their on-premises IT environment by using a hybrid cloud storage solution. However, until recently, the hybrid cloud storage solution was a mere dream.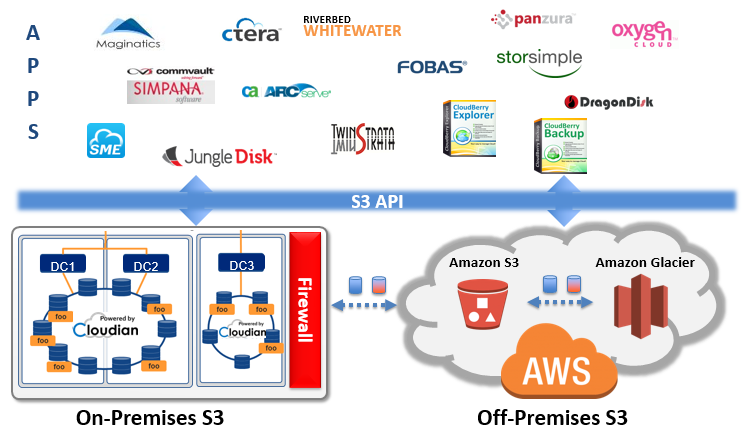 With the release of the Hyperstore 4.0, Cloudian has transcended this split data system and created a cost-effective data storage solution that begins in the on-premises IT environment, but also integrates with the Amazon cloud infrastructure.
Basic Benefits of Using Hybrid Cloud Storage
Moving towards a hybrid cloud storage system such as the newly developed Cloudian Hyperstore, companies are now able to reap a number of previously unattainable benefits including:
–          Reducing storage acquisition costs
–          Reducing cost of managing storage environment
–          Enjoying Amazon S3 compatible and complementary applications
–          Easily expanding from small (Terabytes) to Petabytes as unstructured data grows
–          Balancing SLAs (service level agreements) using S3 bucket lifecycle policies
Cloudian Hyperstore Infrastructure

The Cloudian Hyperstore is a hybrid cloud storage software solution for service providers and enterprises. It is fully Amazon S3 compliant and can be seamlessly integrated. It begins with an on-premises data solution and integrates with a cloud data solution for the best of both worlds, particularly for those with large growing amounts of unstructured data.
Hybrid Cloud Storage with Cloudian Hyperstore and Amazon S3
– Simone Morellato Director of Technical & Solutions Marketing