What You Need from Your Primary Storage
As object storage is increasingly deployed in primary storage applications such as data analytics, flash-based object storage has grown in popularity. Flash-based platforms provide increased performance and reduced latency, both of which are critical for primary storage. But beyond those attributes, what else should you look for in a flash-based object storage platform? 
What to Look for in Your Primary Storage: Security Certifications
First, you need a platform that is secure. Your flash-based object storage platform should be able to guarantee the safety of your data and protect it from data theft, unauthorized access, and ransomware attacks. For this, you need robust encryption, verified-secure authentication measures, and immutable storage options. Cloudian offers the most complete array of security certifications available in on-prem object storage. Certificates include Common Criteria Certification, FIPS 140-2 compliance, and Cohasset-certified data immutability. A complete list of security details can be found here: https://cloudian.com/solutions/security/.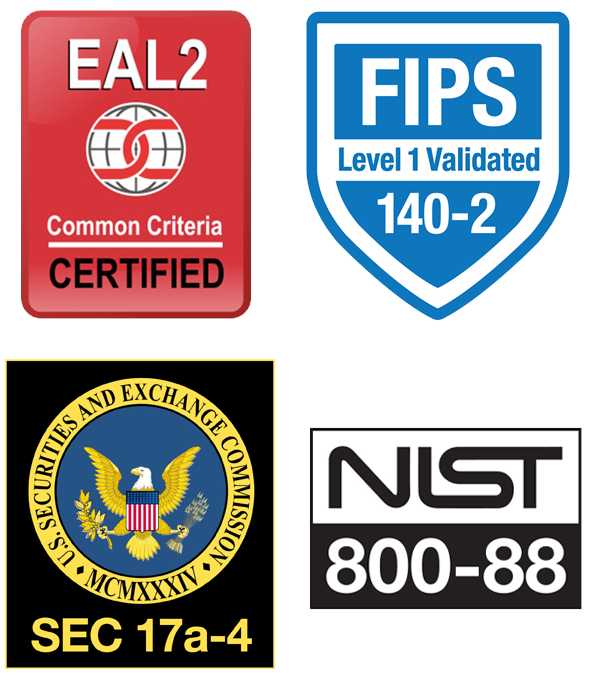 What to Look for in Your Primary Storage: S3 Compatibility
Second, you want a platform that is fully compatible with Amazon's S3 API standard. This ensures compatibility with software that is written for the S3 API. It also ensures that your in-house applications, written to support your storage platform, will also work in the cloud. Cloudian HyperStore was built on the S3 API from Day One and leverages the S3 API for client communications. Cloudian HyperStore also provides a full management API stack, allowing for scripted and automated interactions with the platform.
What to Look for in Your Primary Storage: Low Total Cost of Ownership (TCO)
Finally, you need a platform that is cost-effective. Flash-based object storage platforms can be expensive, so you need to ensure that you are getting the best value for your money. Cloudian HyperStore can give you up to 3X the performance/cost vs. competitive flash-based systems. HyperStore can deploy in as little as three nodes, allowing you to right-size your deployment while still being able to grow without disruption as demand increases and requirements change. 
Consider these key requirements in your search to get the most out of your flash-based object storage platform. With Cloudian HyperStore, you can ensure that your data is secure, accessible, and on the industry's most cost-effective platform.