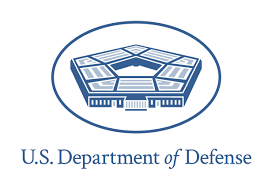 A research lab within the US Department of Defense recently switched from Dell ECS to Cloudian. And they are delighted they did.
Although their Dell ECS system was only 50% consumed, it was a first generation Dell ECS system that was no longer supported. Consequently, when their ECS contract expired, a transition of some kind was essential.
Dell PowerScale Required a Costly Hardware Upgrade
The DoD Lab staff looked at moving to Dell PowerScale. They learned this would require a significant — and costly — hardware upgrade, so it was essentially like starting over. Given that, they took this opportunity to survey the market for alternatives. They narrowed their selection to Cohesity and Cloudian, and ended up selecting Cloudian for its simplicity of design and data management feature set.
Cloudian: Simple, Scalable, Cost-effective
Simplicity of design is central to Cloudian's values. HyperStore, our core product, is a single software image that includes the industry's richest set of data management, data protection, and security features. The customer found that HyperStore offers proven scalability and a simple expansion model, thanks to its peer-to-peer architecture.
The Cloudian acquisition and deployment process went smoothly, with close support from Cloudian Professional Services team and from the Cloudian reseller partner's team. Overall, the DoD Lab staff was very pleased with the attention to detail and timeliness.
The customer deployed a two-site Cloudian configuration that capitalized on several of HyperStore's data protection features. For fault tolerance, each site consisted of six Cloudian nodes, configured in 4+2 erasure coding.  Th two sites were configured for continuous data replication to provide built-in disaster recovery capability. Data versioning would allow them to fail back to earlier copies, if needed.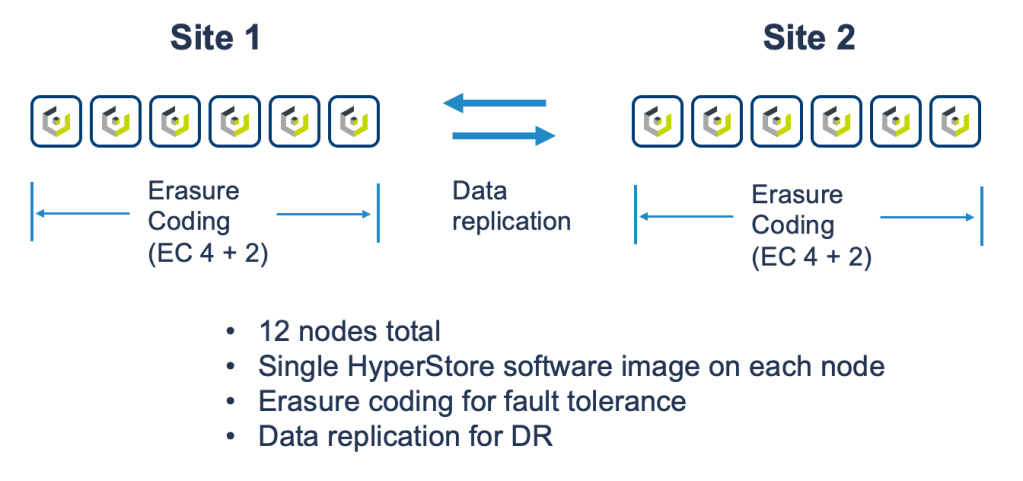 Is your Dell ECS EOL? Call Cloudian
Dell ECS customers around the globe are reaching a decision point as their older Dell ECS gear comes off contract. Do you stay with Dell or move away? This customer found that moving to the new Dell generation would require costly software and hardware updates. It was essentially a forklift upgrade. Given that choice, why not look at the options? Cloudian HyperStore, now in Version 7, is a proven, enterprise-grade platform operating at scale in enterprises, government facilities and service providers worldwide.
This DoD Research Lab made the decision to switch from Dell ECS to Cloudian. And they are glad they did. Drop us a note and we'd be happy to provide a quote for your configuration.
To learn more, visit Cloudian.com.