Data Protection
Rubrik and Cloudian® together unify and automate backup, instant recovery, replication, global indexed search, archival, compliance, and copy data management into a single scale-out fabric across the data center and public cloud.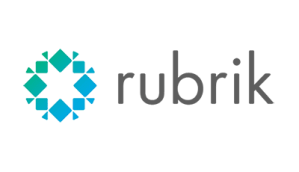 "Rubrik and Cloudian together offer a robust and simple solution that immediately saves cost by reducing complexity. With it, we can deliver greater value to our customers with highly-reliable and quickly scalable data protection."
– Rob Mackle, Managing Director and Co-Founder at Assured DP
Data Lifecycle Management
Komprise and Cloudian tackle one of the biggest challenges in the data center industry, unstructured data lifecycle management, with solutions that offload non-critical data that is typically 70%+ of costly Tier 1 NAS to a limitlessly scalable storage pool.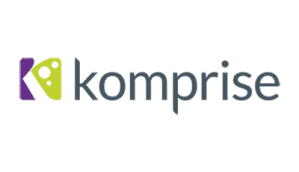 "Komprise and Cloudian combined to give us a seamless and scalable approach to managing files that significantly reduced our CAPEX and OPEX."
– Richard Tatham, GM of Cloud Services at Sithabile Technology Services
File Sync & Share
Cloudian and Storage Made Easy (SME) provide an enterprise-wide file sync-and-share solution, designed to eliminate the compliance exposure of external cloud-based file sharing services.

"Cloudian and SME together provide the simplicity of a cloud-like solution, the security of on-premises storage, and the comprehensive compliance enforcement afforded by our GDPR-ready feature set."
– Jim Liddle, CEO of Storage Made Easy
Media & Entertainment
Evolphin and Cloudian help media professionals address capacity-intensive formats (e.g. 4k, 8k, VR/360) with the performance to handle time-pressed workflows.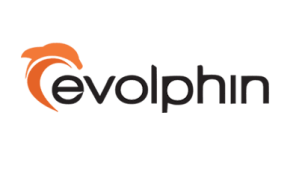 "Tape was killing us with constant migrations and slow access. With Evolphin and Cloudian we have instant media access, and we've finally made our last media migration."
– Broadcast Post-Production Manager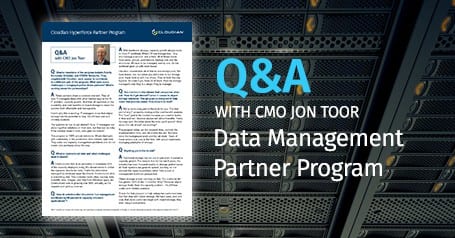 DATA MANAGEMENT PROGRAM Q&A
Cloudian CMO Jon Toor describes the partner ecosystem that has been built around the scalability and cost benefits of object storage.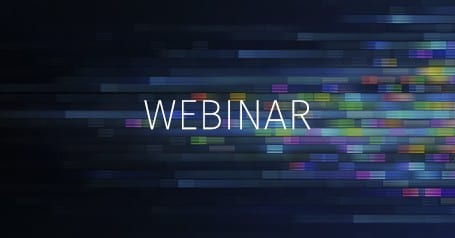 ON-DEMAND WEBINAR
3 Reasons to Build a Hybrid Cloud Infrastructure with Rubrik & Cloudian Calligo Deploys S3-based Storage-as-a-Service Solution
"Cloudian's native S3 API has proven interoperable with all S3-enabled applications, which gives us and our customers peace of mind."
Tom Hacquoil, Chief Digital Officer, Calligo