NAS Capacity Optimization and Limitless Scalability
Cloudian® partners with top technology companies to tackle one of the biggest challenges in the data center: unstructured data lifecycle management. Offload less-frequently used files — that typically consume 60% or more of the footprint — from Tier-1 NAS to Cloudian. You get more capacity at less cost.
SOLUTION SPOTLIGHT
Protect and Extend Your Pure Storage FlashArray Environment
Cloudian HyperStore seamlessly integrates with Purity CloudSnap as an intelligent, on-prem backup, archive, and DR storage target protecting any FlashArray dataset. HyperStore also provides cost-effective extended capacity for less frequently accessed data.
Recover Tier-1 NAS Capacity
Typically, 60% of files have not been accessed in the past year. Nonetheless, they consume expensive capacity and data backup resources every day. Cloudian integrates with data lifecycle management solutions that let you immediately reclaim that space by moving cold data to on-premises Cloudian storage.
Learn more by watching this on-demand webinar with Komprise, "How to Delay Your Next NAS Expansion."
Transparent to Users
Throughout the lifecycle, your users see no change in data access. When a migrated file is requested, the data is automatically returned to the appliance for transparent user access.
50% Cost Savings vs NAS
Significantly reduce NAS costs and simplify data storage management by consolidating less-frequently used data to a single, limitlessly scalable pool. Data migrated to Cloudian no longer consumes backup license costs.
To learn more, read the Analyst TCO Report.
Integrated Data Protection
Ensure data durability and 24×7 access with Cloudian's integrated data protection. Choose from on-site protection, or replicate across sites for disaster recovery purposes, all managed on one screen with no additional software to buy. Data durability is the cornerstone of data lifecycle management.
DATA MANAGEMENT PARTNERS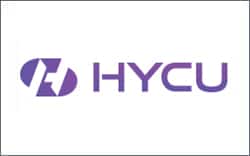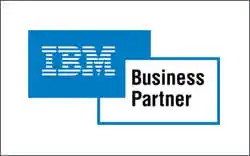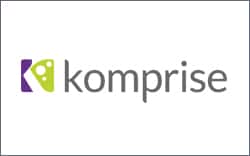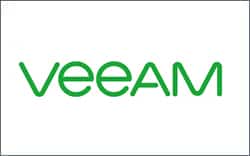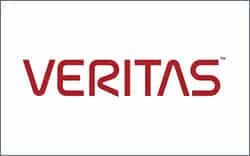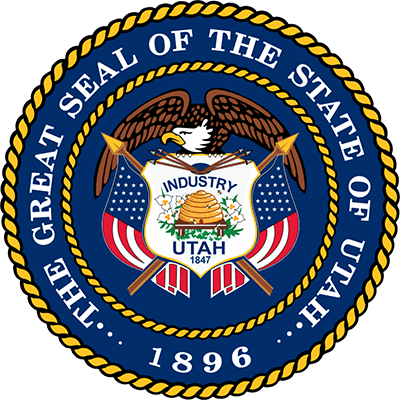 Cloudian Helps Utah State Agencies Cut Storage Costs by up to 75 Percent
Faced with the need for more scalable storage to meet its data protection needs, the Utah Department of Technology Services deployed Cloudian object storage appliances, resulting in significant cost savings and improved data storage management.