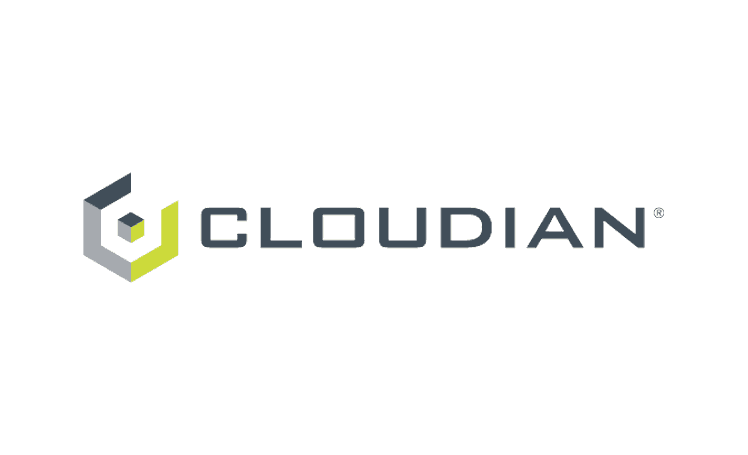 Today, we announce the qualification of NetApp's recently acquired SteelStore product and our HyperStore hybrid cloud storage.

NetApp SteelStore enables companies to seamlessly and securely integrate public, private, and hybrid cloud storage into their backup and recovery strategy, while preserving existing investments in backup software.
Cloudian Hyperstore uniquely balances capacity with performance, giving users the power to set multiple data protection schemes (replication and configurable erasure coding) to enable backup efficiency and flexible redundancy, giving users robust data protection without consuming precious disk space.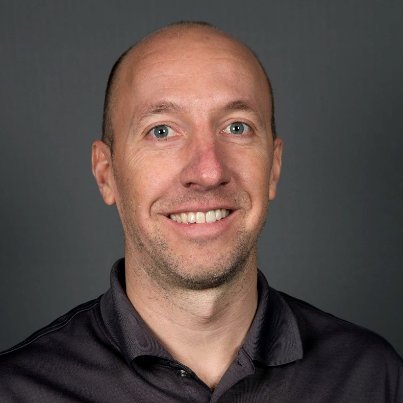 "Integrating Cloudian HyperStore hybrid cloud storage solution with NetApp SteelStore appliance allows Cloudian to leverage SteelStore's advanced data data deduplication technology and integration with the most comprehensive set of backup software providers." said Simone Morellato, Cloudian Technical & Solutions Marketing director.
SteelStore CIFS/NFS interfaces combined with HyperStore limitless scalability, and powerful features such as QoS controls and hybrid auto-tiering to Amazon S3, make this solution the data backup platform of choice for the enterprise.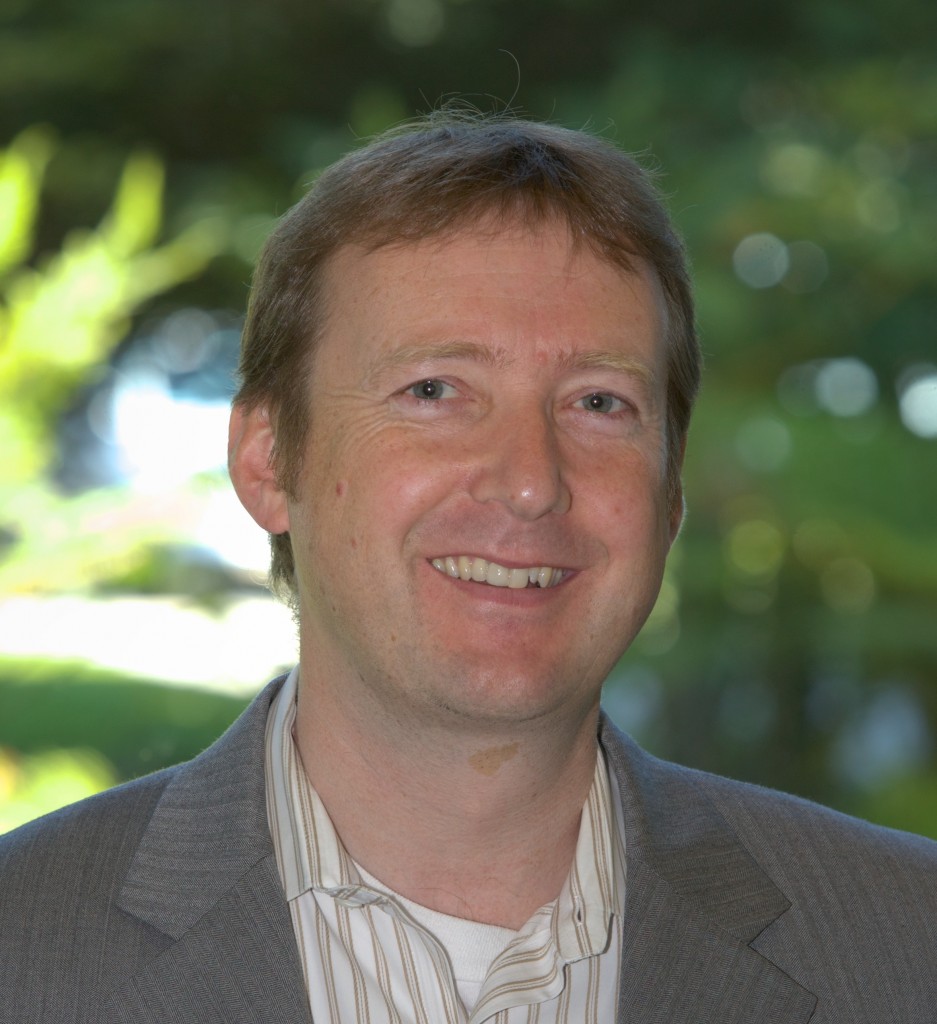 "Customers are drowning under the data avalanche and are looking at new efficient, cost-effective storage solutions to survive. Storing backup data is a particular challenge. The HyperStore plus SteelStore solution provides a highly efficient on-premises storage medium for backup and archive – deduplicating, compressing and efficiently storing data at scale while keeping it safe behind the firewall." said Paul Turner, Cloudian CMO.
Both products can encrypt data using 256-bit AES encryption, also known as AES-256, one of the strongest ciphers available. Strong encryption of data in transit and at rest within the Cloudian HyperStore storage cloud allows IT to sleep peacefully knowing company data is safe and compliant in the private cloud. Encryption keys are under administrator control in your data center and can be rotated as required by security policy.
The SteelStore plus HyperStore solution is straightforward to install and configure. Just connect SteelStore to Cloudian HyperStore and point the backup software to the SteelStore appliance.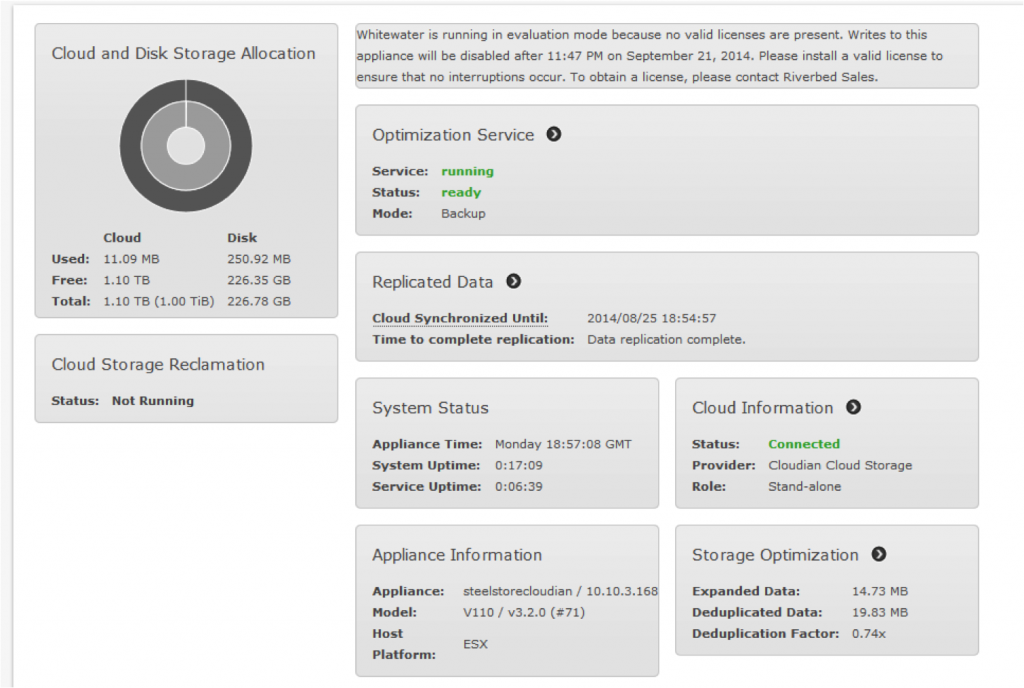 Resources:
Solution Brief: NetApp SteelStore Cloudian HyperStore Solution Brief